Bb Student Mobile App
Bb Student is a simple, easy to use, and enjoyable mobile learning app for the on-the-go learner. Students may download the app for free to access announcements, assignments, discussion boards, and even receive push notifications when grades are posted!
Download Instructions
Visit the:
Search for "Bb Student"
Install the app
Search for Wilmington University
Login with your personal Blackboard credentials. Keep in mind that password resets can only be done via WebCampus.
If you need Technical Support, please call the Wilmington University Help Desk phone number at 1-877-708-2905.
Blackboard Mobile Learn Features
Activity stream
Shows smart view of prioritized events and actions.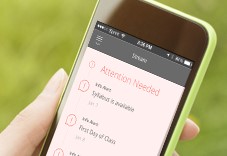 ---
Assignments & tests
View, complete, and submit assignments and tests.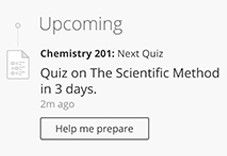 ---
Grades & progress
Check grades and academic progress in real time.
---
Synchronous learning
Join virtual classes on the go in Collaborate Ultra. Learn how to Use Collaborate Ultra on a Mobile Device.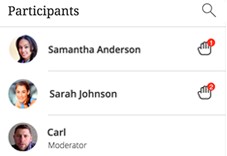 Video Introduction
 Video Tour
Additional Resources