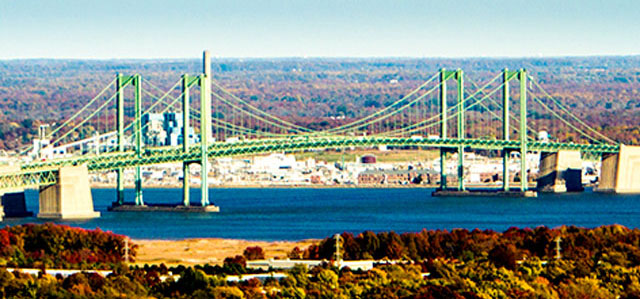 WilmU at Salem Community College
460 Hollywood Avenue
Carneys Point, NJ 08069
Wilmington University, Salem Community College staff want to provide you all of the support you need to be successful—register for classes, meet with an advisor, get assistance with billing and payment information and more all on onsite.
REQUEST INFO
APPLY NOW
Advance your degree close to home.
Wilmington University and Salem Community College have a long-standing partnership to encourage the continued education of associate degree students and graduates. Salem CC offers over 40 associate degree programs in liberal arts, business, practical nursing, and technology which serve as the foundation for graduates to seamlessly transition into a bachelor's degree program at Wilmington University.
Degree Programs at Salem
View Degree Programs
---
Don't Have an Associate Degree?
Salem Community College offers a variety of associate degree programs that can be transferred directly into a Wilmington University bachelor's degree program. Learn more.
Course Schedule
See which courses will be offered at Wilmington University for the current or upcoming semesters.
Why WilmU?
Transfer up to 90 Credits
Whether you've taken a few classes or you already hold an associate degree, Wilmington University makes the transfer process seamless, and works with you to maximize your transfer credits.
Transfer Admission
Personalized Education
Discover the many ways WilmU fits your life, with flexible schedules, convenient locations, and online options.
Learn more about WilmU
Affordable Tuition
You shouldn't have to break the bank to earn your degree and work toward a bright future.
Paying For School