Information Systems Technologies
Master of Science
After completing the IST core requirements, students will complete five courses from the following list.
MAJ 6610

White Collar Crime
MAJ 7000

Contemporary Issues in Homeland Security
SEC 6010

Planning for Information Security
SEC 6025

Radio Frequency Identification (RFID) Applied Systems
SEC 6030

Operating System and Computer Systems Security
SEC 6040

Web and Data Security
SEC 6050

Business Intelligence
SEC 6060 Incident Handling and Response
SEC 6070 Penetration Testing
SEC 6080

Industrial Control Systems (ICS) Security
SEC 6082 SCADA Architecture
SEC 6084 SCADA Risk Management and Auditing
SEC 6086 SCADA Security Awareness and Standards
SEC 6090 Topics in Information Assurance
Qualifications for Degree
To qualify for the Master of Science degree in Information Systems Technologies, a student must successfully complete a minimum of 36 credit hours (12 courses), including an Integration Capstone Component and a Field Experience/Internship. Both are intended to enhance a student's occupational interest through the correlation of theory and practice. Students must maintain a minimum cumulative grade point average of 3.0. The program must be completed within five years.
Center of Academic Excellence (CAE)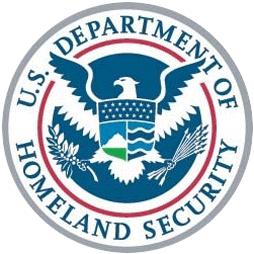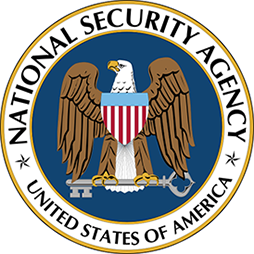 The Computer & Network Security Bachelor of Science program has been designated as a National Center of Academic Excellence in Information Assurance/Cybersecurity through academic year 2021 by the National Security Agency and the Department of Homeland Security.
This is a nationally recognized designation that Wilmington University's Computer and Network Security curricula, faculty, outreach and academic activities meet the rigorous standards established by the National Security Agency and the Department of Homeland Security. The goal of the National Centers of Academic Excellence designation program is to promote higher education in Information Assurance (IA) and Cyber Defense (CD) and prepare a growing number of IA/CD professionals to meet the need to reduce vulnerabilities in the Nation's networks.
---
This information applies to students who enter this degree program during the 2018-2019 Academic Year. If you entered this degree program before the Fall 2018 semester, please refer to the academic catalog for the year you began your degree program.