Visit Wilmington University
Information sessions are your opportunity to meet and talk with faculty and staff for our degree programs and get an in-person look at our locations and facilities. You can quickly and easily find out how close you are to getting ahead and completing your degree.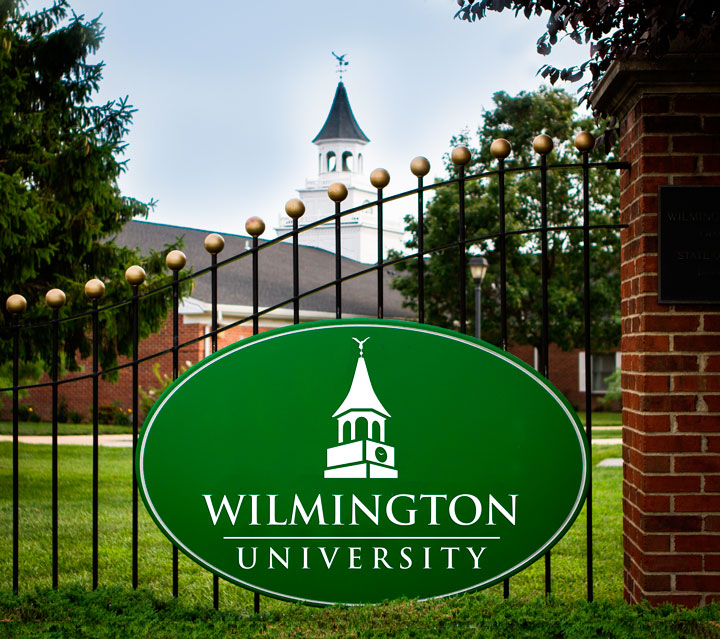 Attend an Open House or Information Session
Watch Pre-recorded Info Sessions
Take a Tour
Our Admissions staff and student ambassadors will guide you through our campus and show you our comfortable and state-of-the-art facilities.
Schedule a Personal Appointment
Contact the University Information Center , who will put you in touch with the right person to help you get started and answer your questions.