Business Administration
doctor of Business Administration
What are students saying about our program?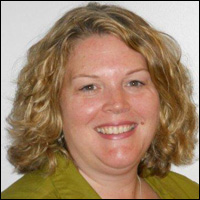 "Wilmington University's DBA program has been one of the most challenging and rewarding endeavors of my life. What I am learning in the classroom - both from the faculty and my classmates - has been extremely rewarding to me both personally and professionally. I am finding that there have been innumerable moments where connections are made between the coursework and my daily work. What has impressed me most about this program is that I feel like everyone I meet cares about me and my experience. Faculty, administrators and staff are more than willing to help when I need it and are always asking how I am doing. Classmates, particularly those who are ahead of me in the coursework, are always willing to impart advice, wisdom and have even offered assistance in particularly challenging courses."
- Carrie W. Gray, Current DBA Student
Managing Director, Wilmington Renaissance Corporation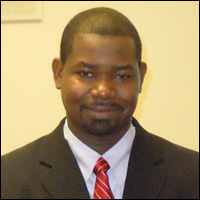 "I am better able to do research and present findings to senior managers. I am now more forward thinking and have a more holistic approach to running a business unit."
- Dr. Mark Harris, DBA Alumni
Divisional Chief Financial Officer, CP Masters, Inc.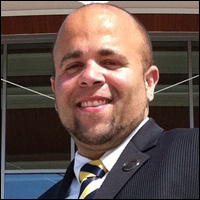 "The DBA program has provided me with a framework to examine the complex problems businesses face while testing the theoretical underpinnings through practical application. It provided me with exposure to individuals in many other areas of industry, education, and nonprofit along with an opportunity to benefit from the cross-fertilization of ideas coupled with an unparalleled support."
- Pedro Santana, Current Student and Doctoral Candidate
Dean of Students, The Richard Stockton College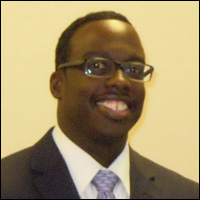 "The program taught me to think outside of the box. Businesses cannot grow by doing the same thing year after year. Leaders must innovate, promote change, motivate, and have strong communication skills. "
- Dr. Keith Pettiford, DBA Alumni
Senior Director, Risk Group Lead Barclays Bank
---
This information applies to students who enter this degree program during the 2016-2017 Academic Year. If you entered this degree program before the Fall 2016 semester, please refer to the academic catalog for the year you began your degree program.