Online Student Navigator
Our Online Student Navigator is here to provide personalized guidance for your online learning experience. Contact our Navigator for any questions you have about online learning.
---
Meet the Navigator
Online Student Association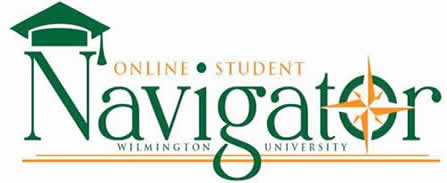 Join the Online Student Association to network with other students, faculty, and staff in a relaxed atmosphere outside of the classroom.
Learn More