The Master of Science program in Cybersecurity is designed to meet the workplace needs for talented professional employees with advanced knowledge about cybersecurity. You will possess a working command of current cybersecurity practices that can be immediately applied to an organization regardless of size. Degree recipients will be capable of managing complex cybersecurity responsibilities and projects from inception to completion.
The M.S. in Cybersecurity program includes a concentration, or "career track", chosen by the student. With this option, students are able to tailor their academic study to their current or intended career track. These concentrations are multidisciplinary and may involve courses in a division other than Cybersecurity. This allows for a high degree of specialization. The available concentrations are:
Cyber Terrorism
SCADA Cybersecurity
For more information about the M.S. in Cybersecurity, contact the Graduate Admissions Office.
Center of Academic Excellence (CAE) Certification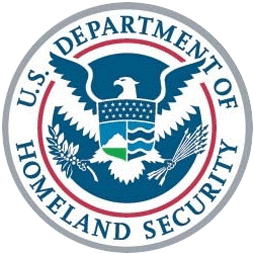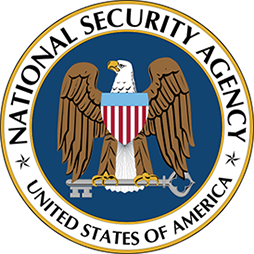 Wilmington University has been designated as a National Center of Academic Excellence in Information Assurance/Cybersecurity through academic year 2021 by the National Security Agency and the Department of Homeland Security.
This is a nationally recognized designation that Wilmington University's Computer and Network Security curricula, faculty, outreach and academic activities meet the rigorous standards established by the National Security Agency and the Department of Homeland Security. The goal of the National Centers of Academic Excellence designation program is to promote higher education in Information Assurance (IA) and Cyber Defense (CD) and prepare a growing number of IA/CD professionals to meet the need to reduce vulnerabilities in the Nation's networks.