Wilmington University Accreditation
Wilmington University is accredited by the Commission on Higher Education of the Middle States Association (MSCHE), a non-governmental, nationally recognized organization whose members comprise approximately 500 collegiate institutions. The Middle States Commission on Higher Education accredits institutions of higher education in Delaware, the District of Columbia, Maryland, New Jersey, New York, Pennsylvania, Puerto Rico, the U.S. Virgin Islands, and other locations abroad.
Middle States Commission on Higher Education

3624 Market Street, Philadelphia, PA 19104-2680
Tel: (267) 284-5000, Fax: (215) 662-5501
msche.org
Accreditation of an institution by the Commission on Higher Education indicates that an institution meets or exceeds criteria for the assessment of institutional quality periodically applied through a peer group review process. An accredited college or university is one which has available the necessary resources to achieve its stated purposes through appropriate educational programs, is substantially doing so, and gives reasonable evidence that it will continue to do so in the future.
Wilmington University was first accredited in 1975 and our last accreditation was in 2005.
University Self-Study and Re-Accreditation
Throughout 2013 and 2014, Wilmington University is conducting our self-study in preparation for our peer review for re-accreditation from the MSCHE in 2015. Learn more about our self-study…
---
Veteran and International Students
Wilmington University programs have been approved for training of eligible veterans and international students.
Special College or Program Accreditations
Many Wilmington University Academic Colleges and individual academic programs hold special accreditations from professional or educational organizations in specific disciplines. See each College below for their specific accreditations.
---
Center of Academic Excellence (CAE) Certification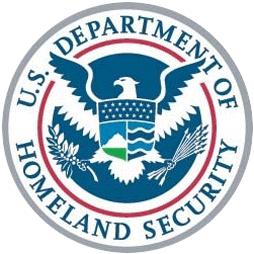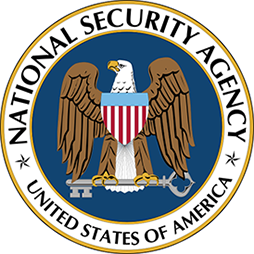 Wilmington University has been designated as a National Center of Academic Excellence in Information Assurance/Cybersecurity through academic year 2021 by the National Security Agency and the Department of Homeland Security.
This nationally recognized designation certifies that Wilmington University's Computer and Network Security and Information Assurance curricula, faculty, outreach and academic activities meet the rigorous standards established by the National Security Agency and the Department of Homeland Security. The goal of the National Centers of Academic Excellence designation program is to promote higher education in Information Assurance (IA) and Cyber Defense (CD) and prepare a growing number of IA/CD professionals to meet the need to reduce vulnerabilities in the Nation's networks.