Wilmington University's Bachelor of Science in Environmental Science and Policy is classified as a STEM program. It offers undergraduate courses from the College of Arts and Sciences, as well as the Colleges of Social and Behavioral Sciences, Technology, and Business. You'll gain valuable skills needed both nationally and in the state of Delaware so you can help preserve and protect our very limited and fragile natural resources.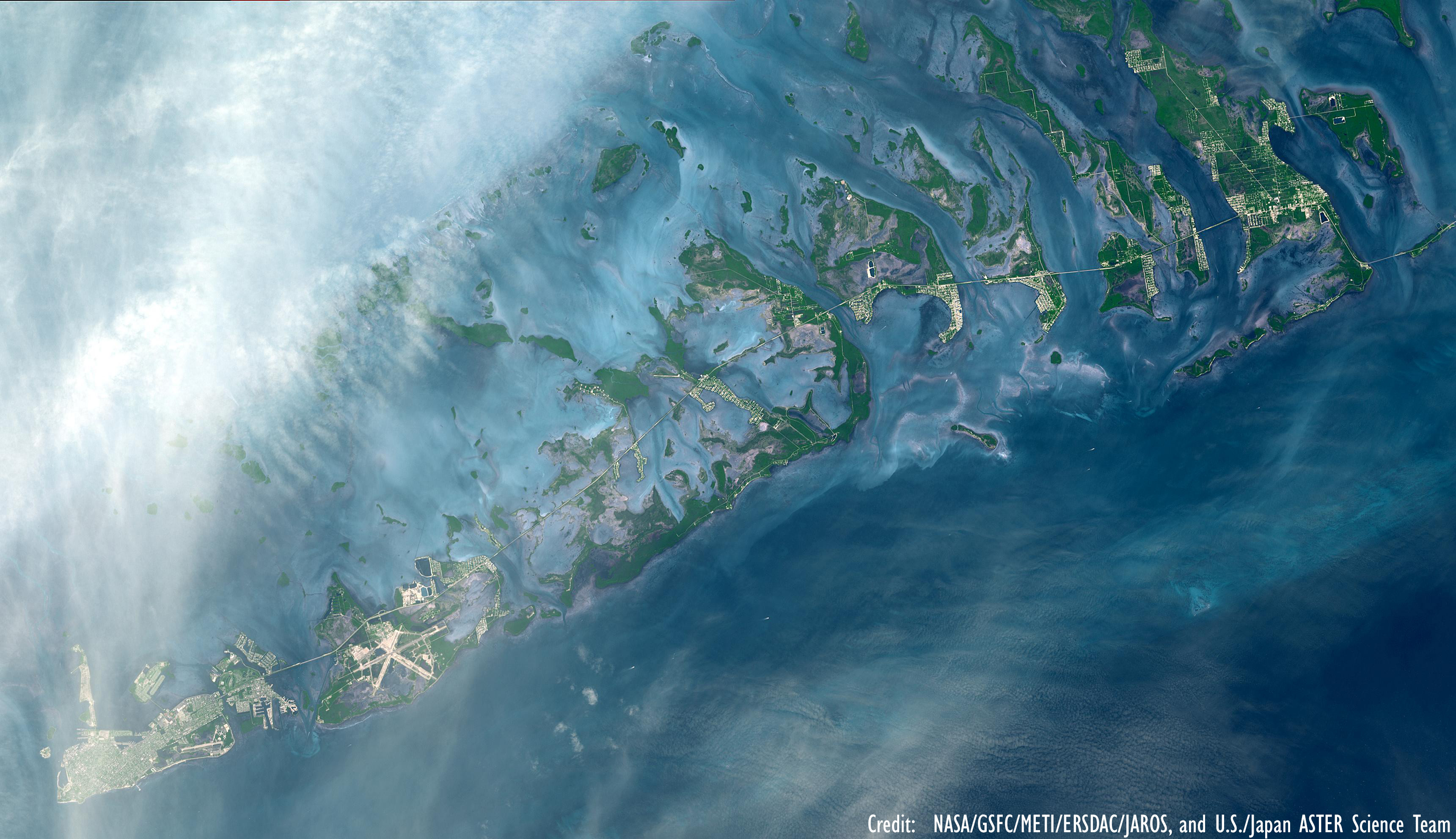 Environmental Science and Policy student awarded DE Space Grant research award to study coral baselines of the Florida Keys (pictured above) along with Dr. Milton Muldrow Jr., Chair of Environmental Science and Policy.
Wilmington University is a member institution of the NASA-funded Delaware Space Grant. Contact the program chair about potential scholarship opportunities.
This program is offered in the following:
Formats
Locations