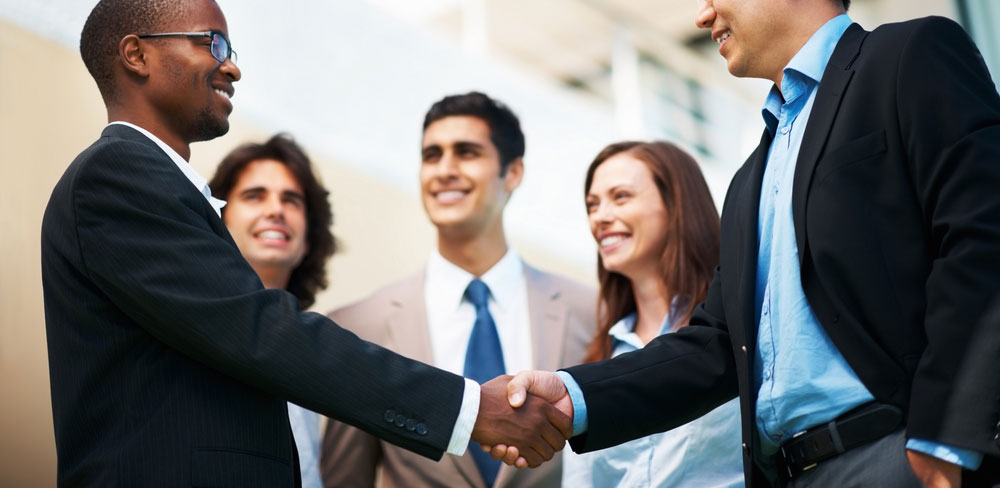 Career Services at Wilmington University
Career Services is a free resource for students and alumni to learn more about their chosen career fields or exploration, develop career plans, professional development, experiential learning and employment search assistance. Our goal is to help you find a rewarding career!

View Jobs, post resumes for review, schedule counseling appointments and access career-related information.
Student Login
Alumni Login
Federal Work-Study Program
Understanding yourself is a critical part of career and educational planning. The more you know about your personal interests and preferences the more likely you will be able to identify occupations and training programs that fit your personal attributes and needs. The FOCUS self-assessment tools will help you develop an accurate understanding to make an informed decision for your chosen career path.
Employer's Corner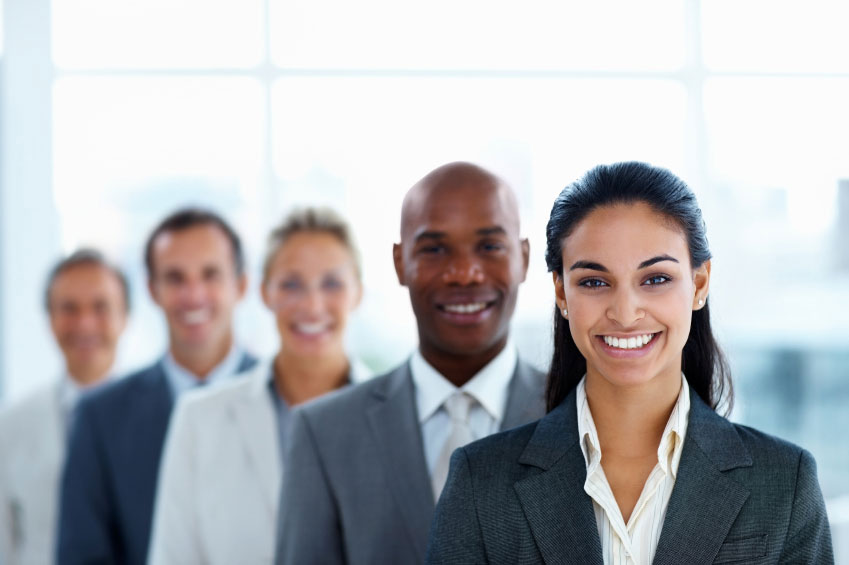 Recruit WilmU Students and Alumni, visit our campuses and promote career opportunities on Handshake.
Learn More
Meet the Career Services Team
Connect with Career Services for planning assistance with the career development process