Already started your application? Log in.
Tuition & Fees
We're committed to making higher education affordable. Our tuition rates and minimal fees keep your educational goals within your budget and reach.
Financial Aid
Discover financial aid options that help you manage or offset tuition costs.
#1
most affordable private university in the region.
54%
of WilmU students complete their degrees without using financial aid.
100%
of WilmU students receive low, in-state tuition rates.
Budget Management Resources
Use the below resources to help plan tuition costs into your regular budget.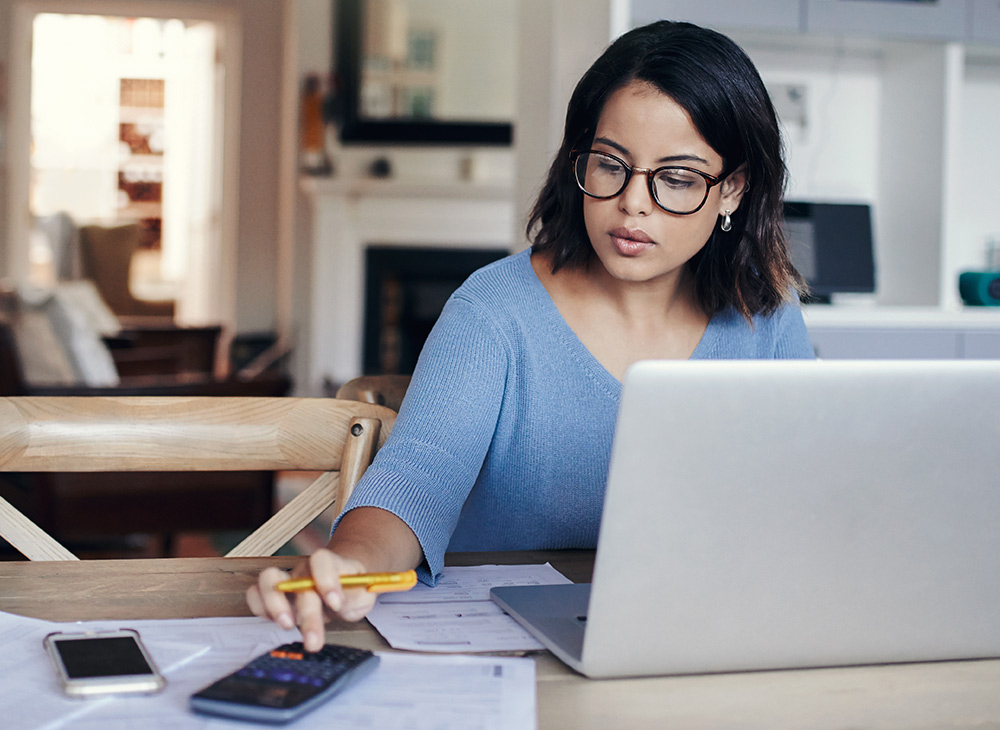 Plan for the costs of college as first-time student seeking a bachelor's degree.
Compare for yourself using our value comparison matrix.
Spread the payment of tuition and fees over a longer period of time.
Improve your money management skills through free financial coaching for Delaware residents.
Members of the military community are eligible for unique financial assistance opportunities.
Employer Tuition Assistance
Please check with your employer's HR Department for eligibility.
Get to Know WilmU
Experience our Interactive Digital Viewbook
Get to know WilmU better through videos, testimonials, and more!
Take Me There
Ready to Start Your Application?
Apply For Admission
It's quick and easy. Let's get you started!
Have Questions? Let us help!
Our Admissions Specialists can guide you through the application process, admission requirements, funding options and more, so you can build the WilmU education plan that works for you.