Financial Literacy & Empowerment
Wilmington University offers financial literacy and financial empowerment as complementary services to students.
Our Student Resource coordinator provides guidance on managing financial resources via individual and personalized meetings. Services include:
Identifying personal financial goals and challenges while creating action plans,
Understanding credit reports from three major credit bureaus,*
Understanding debt including advice on paying off student loans,
Providing access to additional financial services and community resources,
Discussing pathways to home ownership.
*At times, there are monetary fees associated with obtaining credit scores and or credit reports and we will reimburse those costs. However, reimbursement caps at $35 per year.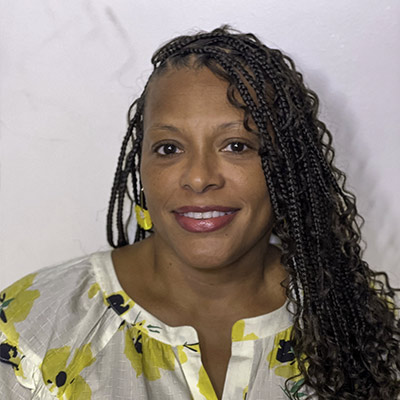 Allison Laurant
Student Affairs Resource Coordinator