Wilmington University Giving
The WilmU community has a tradition of giving back. Our spirit of generosity allows students to pursue their dreams and Wilmington University to remain among the region's most affordable universities. The philanthropic support of our donors allows us to sustain this tradition. We invite you to explore the Ways to Give and Your Impact to see how your help will shape WilmU's future.
Ways to Give
Events and Sponsorships
Attending annual fundraising events like the Green and White Scholarship Ball and the Scholarship Golf Classic are a great way to support student scholarships at WilmU. Corporate sponsors provide generous contributions to help make these events possible and in return, receive advertising and event benefits.
Attend an Upcoming Event
Memorial & Honorary Gifts
Memorial or honorary gifts are a meaningful way to commemorate a loved one or celebrate a personal milestone. Your gift can be made in memory or honor of someone special by giving to an existing fund, establishing a named fund, or by making a one-time memorial or tribute gift.
Planned Giving
Planned gifts are a great way to create a powerful philanthropic legacy at WilmU. Legacy gifts are currently accepted through charitable bequests and beneficiary designations. Contact us at give@wilmu.edu or 302-356-6889 for more information about the tax benefits of making a planned gift.
Affinity Partnerships
Many benefits and services are exclusively available to WilmU alumni and friends. When you take advantage of the offered discount or program, our affinity partners will contribute directly to student scholarships.
Explore Affinity Partnerships
Giving Day
Giving Day is the largest and most significant campaign of the year! Once a year, the Wilmington University community comes together to support our deserving students. Alumni, students, and friends of the university are encouraged to make their annual contribution to scholarships and programs on this special day. Contact us at development@wilmu.edu if you would like to become a Giving Day ambassador!
The Impact of Your Giving
Giving back to WilmU means you are changing the lives of well-deserving students by investing in their education and future. Your donations support academic programs in the schools and colleges, athletic programs, scholarships, and the many other initiatives that enhance the quality of student life at the university.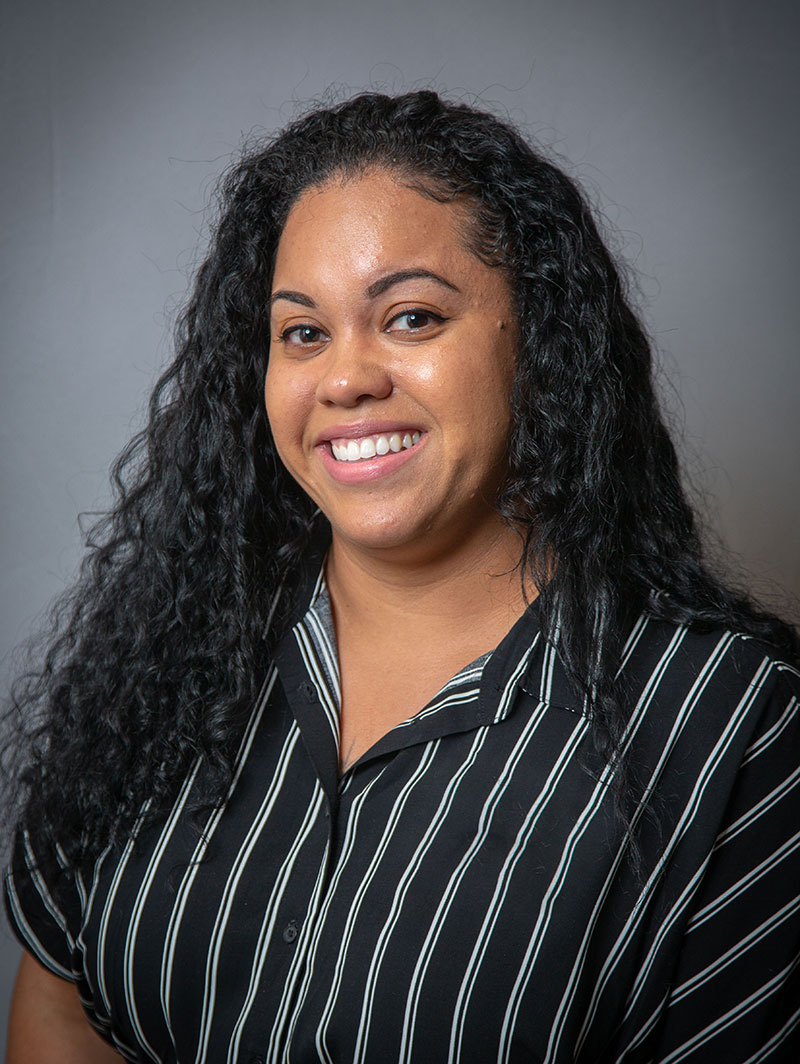 As a single mother of three, this scholarship award will help me continue my education while striving to set a positive example for my children. - Tatiana Burgos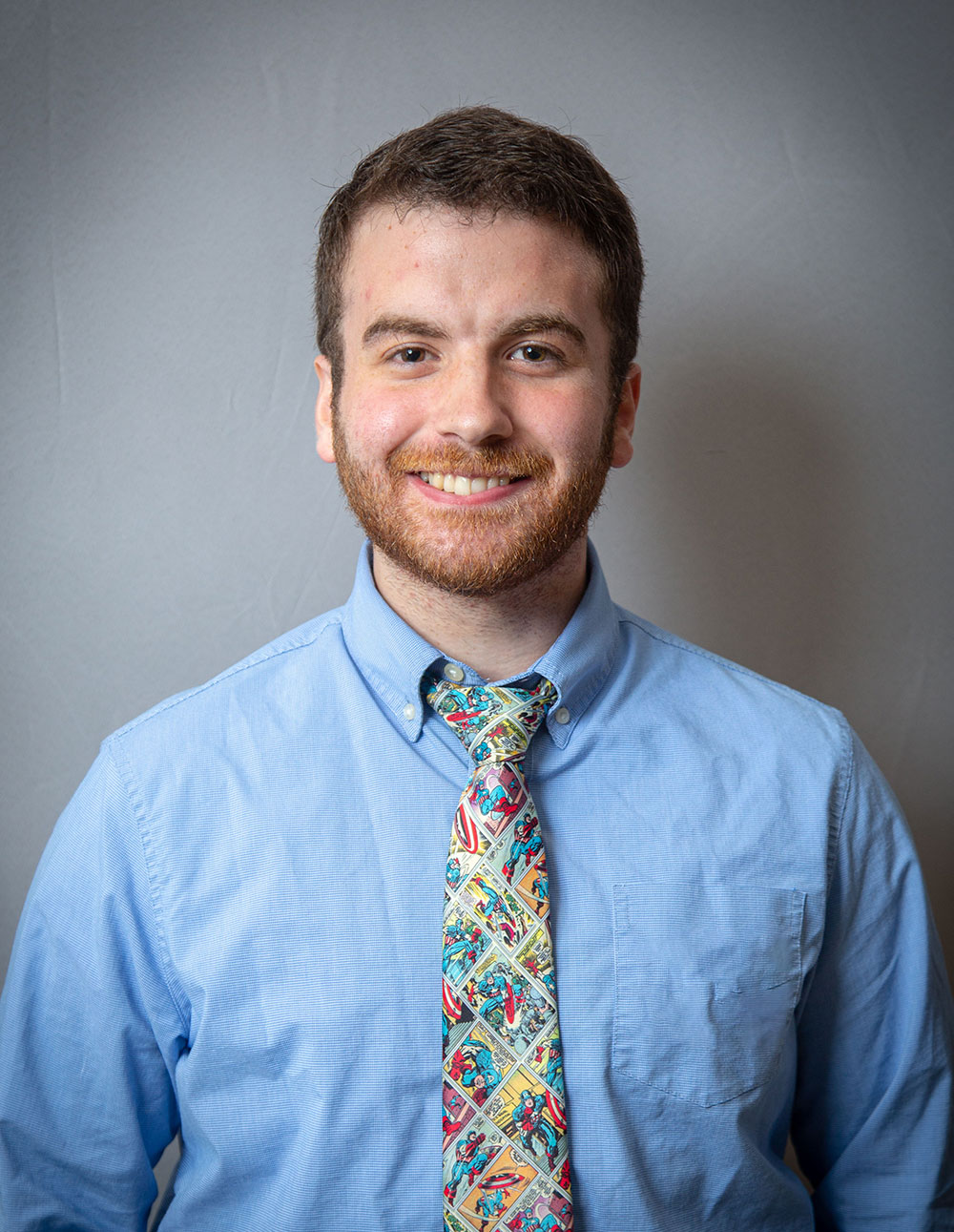 Growing up I experienced many challenges but no matter what, I always knew I wanted to obtain a college degree. To avoid debt, I have been taking one course at a time for almost 6 years, paying out-of-pocket sometimes with every dollar I had to my name. With this scholarship, I can complete my degree sooner and move forward with my career. - Angelo Alberti
---
Donor Honor Roll
Each fiscal year, Wilmington University publishes an online annual Donor Honor Roll to recognize alumni, faculty, staff, friends, and corporations for their generous contributions and support.
2018-2019 Donor Honor Roll
Annual Giving Levels
Emerald Club
$5,000+
Platinum Club
$2,500-4,999
Gold Club
$1,000-2,499
Silver Club
Up to $999