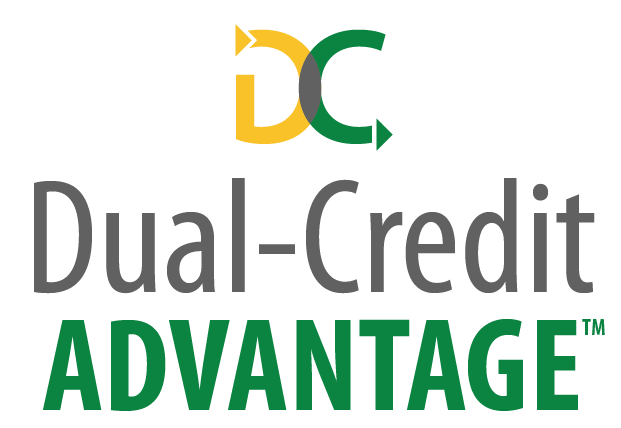 WilmU's Dual-Credit ADVANTAGE™
Accelerate your education while saving time and tuition.
Unique to WilmU, Dual-Credit ADVANTAGE™ programs are accelerated academic pathways that let you apply Dual-Credits to more than one degree or certificate program—allowing you to earn more credentials faster and with significant savings.
How It Works
Build selected courses into your academic program that can be applied to an additional degree or certificate at no additional cost.
Traditional Academic Paths
Traditional multi-credential paths that do not utilize Dual-Credits require more time and tuition to complete.


Dual-Credit Advantage™ Path Examples
Two Credentials in One
Use Dual-Credit Advantage to build a certificate into your degree program.


Accelerated Degree
Accelerate into your next degree by incorporating advanced-level courses into your program.


Save Time
Earn stackable credentials faster by applying Dual-Credits to multiple degrees and/or certificates.
1 Semester average savings
Save Tuition Dollars
You can save hundreds, if not thousands, of dollars earning multiple credentials through Dual-Credit ADVANTAGE™.
$1,170-$7,500 average savings
NOTE: These time and tuition savings examples are provided for illustrative purposes. Your Dual-Credit ADVANTAGE savings will depend on your personalized academic path.
Dual-Credits can be applied in a variety of ways to accelerate your affordable academic advancement!
How you can apply dual-credits.

| Credits Earned In |   | Can Also Count Towards |
| --- | --- | --- |
| High School Dual-Enrollment | | Undergraduate Degree or Certificate |
| Undergraduate Certificate | | Undergraduate Degree |
| Undergraduate Degree | | Graduate Degree and/or Graduate Certificate |
| Graduate Certificate | | Graduate Degree |
| Graduate Degree | | Doctoral Degree and/or Post-Master's Certificate |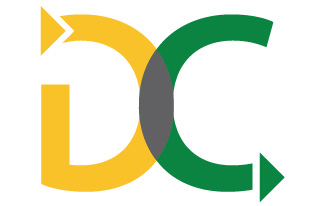 More than 130 programs include a Dual-Credit ADVANTAGE option!
Explore Dual-Credit ADVANTAGE™ Programs
Next Steps
Want to learn more about Dual-Credit ADVANTAGE™ and whether it applies to your WilmU academic program? Complete and submit our form, and we will get in touch to address your specific questions or goals.
Submit Form