Define yourself as an HR Leader with SHRM Certification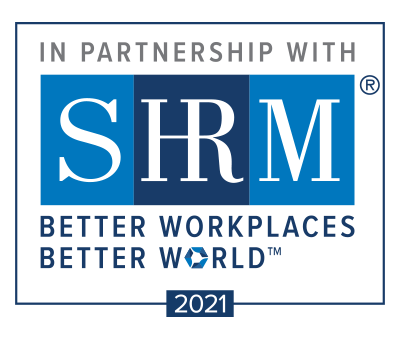 You are the future. Invest in yourself with SHRM certification.
Are you ready to make an impact that will not only benefit your organization, but help ensure continued career success? Become the most qualified and valuable HR professional you can be with SHRM certification.
The SHRM Certified Professional (SHRM-CP®) and SHRM Senior Certified Professional (SHRM-SCP®) are the only behavioral competency-based HR certifications. This means you'll have the answers AND know what to do on the job. SHRM certifications can build and strengthen your real-world value to yourself, your organization and your future.
Ensure you're prepared with the WilmU course designed for SHRM credential candidates. Expand and test your knowledge and practical, real-life competencies in areas critical for HR career success.
Join our SHRM Mailing List for up-to-date information and discount codes for our SHRM programming.
Make a Difference with SHRM Certification
Boost your credibility
58% of managers of SHRM-certified credential holders look to them for their enhanced efficiency and tendency toward leadership
Boost your career
68% of SHRM-certified professionals report that their credential was a key factor in receiving a promotion
Boost your salary
21% attribute their raise in pay to their SHRM certification
SHRM-certified professionals report earning higher annual salaries - nearly $18,000 more for SHRM-SCP and $7,000 more for SHRM-CP
WilmU's Tailored Courses
WilmU courses are specifically tailored to meet the needs of adult learners. Courses are taught by SHRM-certified instructors experienced in the HR field. Students will be expected to complete all assigned readings, and activities prior to each class.
Classroom Sessions Include:
A high-level review of course material
Interactive discussions and learning activities focused on the practical application of HR competencies and knowledge
Sample assessment questions
Study and test taking tips
Official SHRM Education Partner
As an official SHRM Education Partner, we are able to build our course on the SHRM Learning System, giving you access to the most comprehensive, effective and up-to-date exam preparation tools available.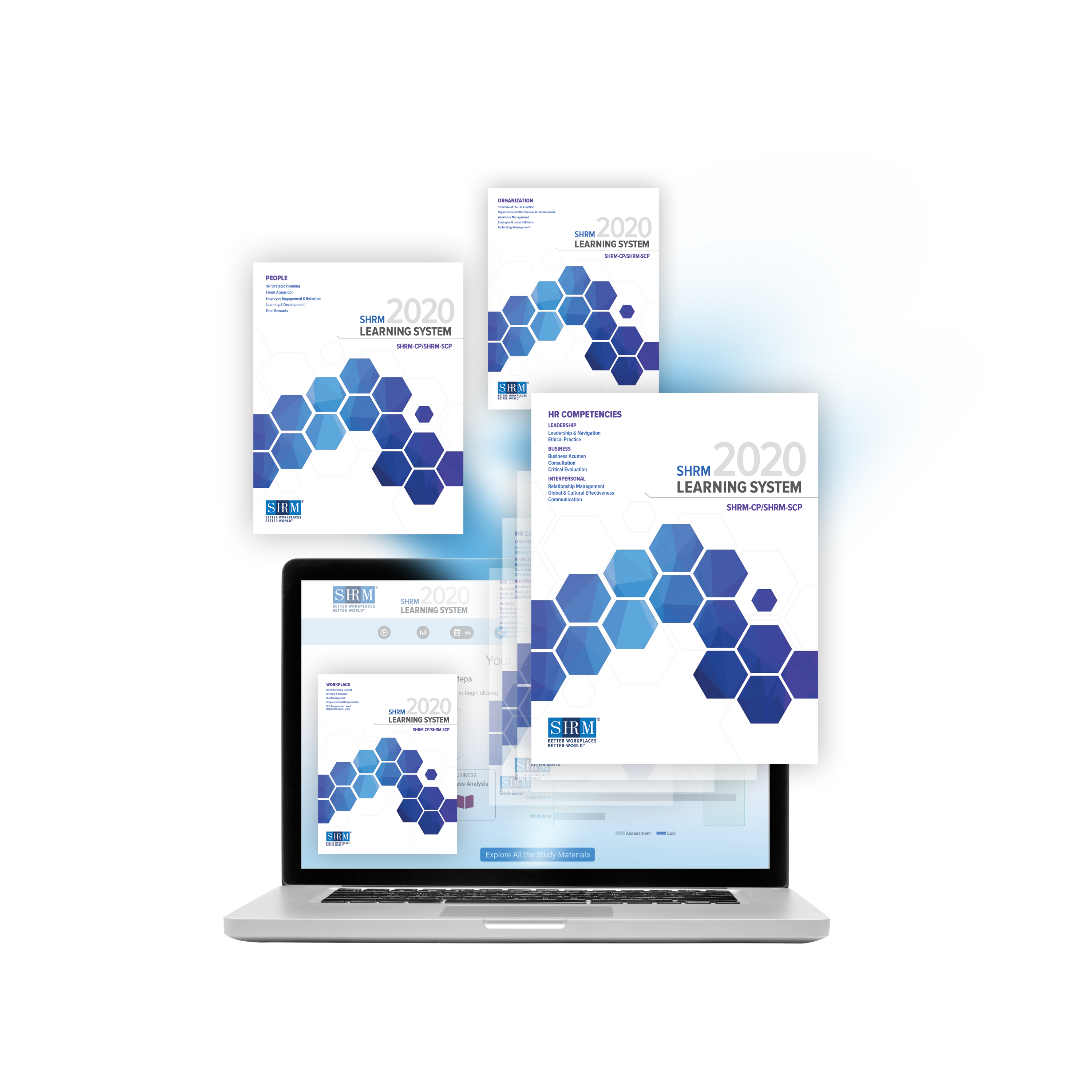 ---
Course Details
Location: Wilmington University, ONLINE
Date: September 20 – December 6, 2021 (Monday)
Time: 6:00 PM – 9:30 PM (the course meets LIVE online during this time period using ZOOM web conferencing tools)
Cost: Early Registration Fee (Available until 6/30/2021): $1,200
Registration Fee (Available until 9/1/2021): $1,250
Late Registration Fee (Available after 9/1/2021): $1,350
A limited number of discounted rates are available for WilmU alumni. Please contact alumni@wilmu.edu for more information and registration details.
Refresher Course: If you are a former student for the Preparation Course through Wilmington University, you may audit this course as a refresher for $250. Note: you will not receive any additional course materials and/or online access.
Registration includes class materials, online, and text resources.
All payments must be made in full and completed at the time of registration. No refunds are allowed after 9/10/2021 and/or materials have been received/opened.
Your SHRM Learning System will be mailed to your address approximately one week before the start date of the course (for early and standard registration).
Note: You will receive an email letter from Dr. Weinstein with information about the course, your instructors, and course materials approximately two weeks before the start date of the course.
Instructor: Dr. Nancy Doody, SHRM-SCP
---
Program Requirements
There are no admission requirements to take this program, however certain criteria must be met for participants taking the SHRM-CP or SHRM-SCP exam.
SHRM-CP/SHRM-SCP Exam Requirements
To apply for either the SHRM-CP or SHRM-SCP, candidates must have a combination of education and professional HR experience. For more information, visit SHRMcertification.org
---
Already Certified? Earn Recertification Credits with Wilmington University's SHRM Certification Exam Preparation Course
You've already invested the time and hard work to earn your credentials, don't let your certification slip away. We are your trusted source for recertification credits. Brush up your skills and earn up to 36 professional development credits (PDCs) by attending our SHRM Learning System course.
Wilmington University is a SHRM-CP/SHRM-SCP recertification provider. HR practitioner recertification is required every three years. Professionals must earn 60 PDCs to be recertified. Credits are awarded for advancing your education, profession, and your organization. Learn more about the SHRM recertification.
You can earn recertification PDCs through Wilmington University HRM courses. Additionally, HRM courses can also be applied degree programs and/or certificates.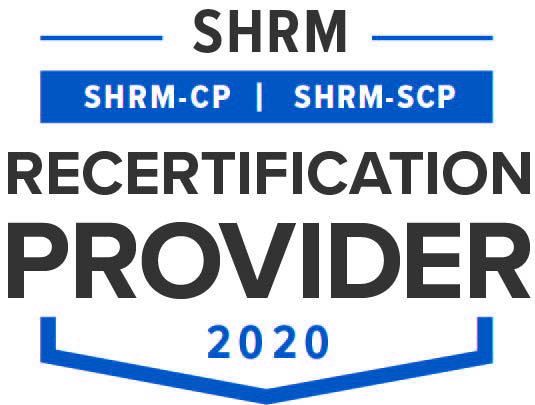 ---
Contact Us
If you have any questions or would like more information, Dr. Rob Weinstein, Chair of the Human Resource Management Program, at robin.b.weinstein@wilmu.edu.
---
Resources
---
This information applies to students who enter this degree program during the 2018-2019 Academic Year. If you entered this degree program before the Fall 2018 semester, please refer to the academic catalog for the year you began your degree program.