Faculty Profile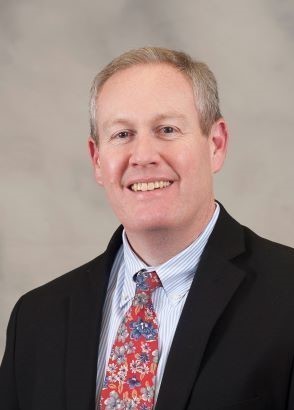 Shawn K. McCloud
Assistant Chair, Graduate Studies
College of Business
(302) 327-4876
Assistant Professor
D.B.A., Wilmington University
M.S., Fairleigh Dickinson University
B.A., Richard Stockton College of New Jersey
---
Biography
Dr. Shawn K. McCloud joined Wilmington University in 2020 holds the position of Assistant Professor and Assistant Chair, Graduate Studies within the College of Business. 
Dr. McCloud began working in academia in 2014 with Fairleigh Dickinson University (NJ) where he was a full-time faculty member and Associate Director of their Mercer County College off-site location.  He possesses 25-plus years of extensive financial, marketing, and operations experiences in, and related to, the casino gaming industry where notable past positions included Senior Vice President of Analysis with Spectrum Gaming Group; Vice President of Strategic Planning and Analysis with The Cordish Company; and, Executive Director of Financial & Marketing Analysis with Tropicana Casino and Resort in Atlantic City.  He currently volunteers his time and talents as a board member and treasurer for three non-profit organizations in southern New Jersey:  the Suburban Swimming Association of South Jersey; Hammonton First, a civic organization; and the Friends of Jean Webster, a soup kitchen in Atlantic City.
Dr. McCloud completed his doctoral studies with Wilmington University earning a DBA and his dissertation was titled "Exploring attitudes toward casino gambling and visitation: Perspectives of Middle-Atlantic U.S. adults".  He holds a BA in Economics from Stockton University (NJ) and a MS in Hospitality Management Studies from Fairleigh Dickinson University (NJ).  He is also certified and licensed by the New Jersey Department of Education to serve as a School Business Administrator.
Dr. McCloud resides in southern New Jersey with his wife and their two daughters.  In his free time he enjoys spending time with family, being actively involved in his children's activities, working out and he is an avid, competitive bowler.