Faculty Profile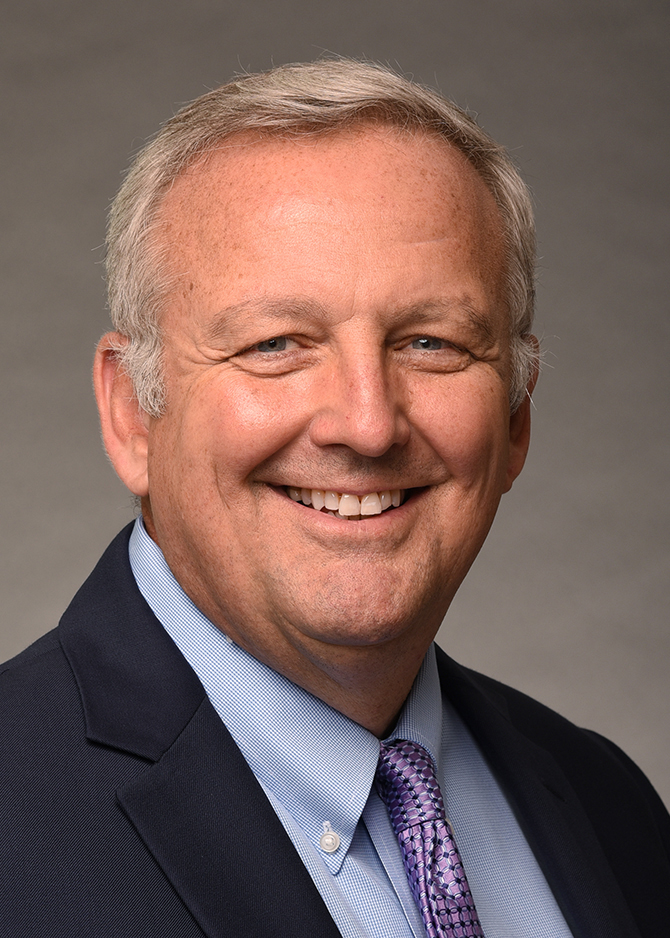 James Fraley
Director, Cybersecurity Education, and Chair, Cybersecurity A.S. and B.S.
College of Technology
302-327-4877
Assistant Professor
Ph.D., Nova Southeastern University
MBA, University of Delaware
M.S., University of Maryland
B.S., Metropolitan State University
---
Biography
Dr. Fraley joined Wilmington University from industry in 2019.  He has taught at the university for over six years.   Prior to joining Wilmington University, he served as the Senior Director for McAfee Global Senior Director and Senior Cyber Threat Intelligence Strategist for McAfee – a world-wide leader in cybersecurity.  In that capacity, Dr. Fraley engaged worldwide customers and senior leadership throughout the Fortune 2000 and Governments to propose and implement better detection and prevention of cyber-attacks.  He led the design of advanced cyber security operational architectures and advanced threat intelligence solutions for industry and government. 
Dr. Fraley serves as a co-chair for the National Security Agency's Enduring Security Framework (NSA ESF) SolarPanel Working group – addressing the software supply chain management threats experienced during the SolarWinds attack.  As the sub-group Chair, Dr. Fraley works with Government, Law Enforcement and Industry to promote and share cyber threat intelligence for protection and advanced detection.
Dr. Fraley has been asked by the Government to present technical issues such as Enterprise Security, Machine Learning for Malware Detection, and Big Data for cyber situational awareness and predictive cyber security defensive measures.  Dr. Fraley has several (5) papers published by Institute of Electrical and Electronics Engineers (IEEE). His dissertation and advanced research focuses on leveraging machine learning (specifically cluster algorithms and deep learning) detection of Advanced Persistent Threats (APT) and Polymorphic/Metamorphic malware. 
Dr. Fraley has guest lectured at Columbia University, Georgia Institute of Technology, University of Maryland, University of Delaware and George Mason University.   Dr. Fraley is also an Assistant Professor at Wilmington University – teaching Information Assurance and Cyber Security.
Dr. Fraley is also a retired U.S. Army Combat Signal Officer.  He has served in various forward deployed Signal and Intelligence command and staff capacities.  He has served as a tactical Platoon Leader, Company Commander, Battalion Staff Officer, and Division Staff Officer.  He was the initial Commander for the 91st Cyber Brigade.  He was responsible for personnel, equipment and support for over 10 OCONUS/CONUS exercise/deployments including Kosovo, Afghanistan, Kuwait, Iraq, and Saudi Arabia.