June 12th & 13th, 2019
Welcomes begins at 8:30 AM
Wilmington University
320 N. DuPont Hwy, New Castle, DE 19720 (New Castle Campus)
Audrey Kohl Doberstein Admissions Center, Auditorium
REGISTER NOW!
Space is limited, so register early!

All sales are final and refunds cannot be issued.

Certificates of Attendance will be awarded at the end of each day.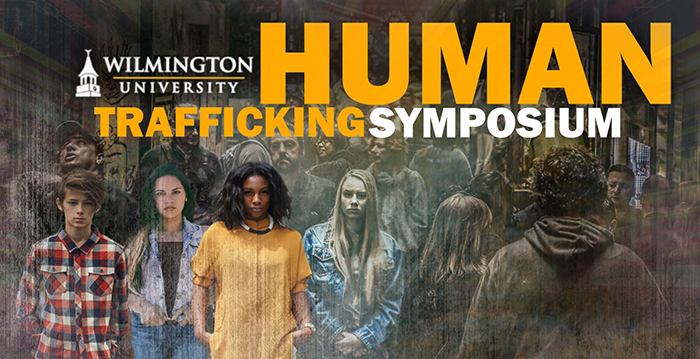 ---
With Keynote Speaker: Lockey Maisonneuve
Sex-trafficking survivor, anti-trafficking activist, and author of the book A Girl Raised by Wolves: An inspiring memoir of one woman's journey through sex trafficking, cancer, murder, and more.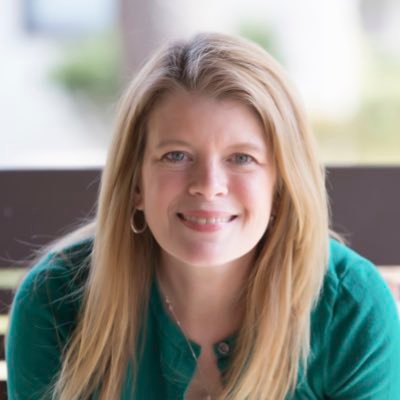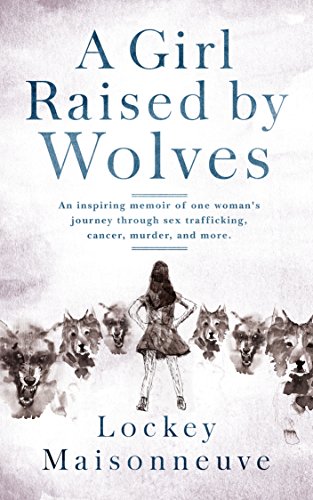 ---
As a criminal and social problem, the impact of human trafficking hits close to home. "We used to think it didn't exist," says Dr. Bishop. "Now we're trying to assess what kind of resources we have in place for restoring victims' dignity and basic human rights, as well as developing their resiliency for the future. Awareness is a collaborative effort, and we can't do this without community involvement."
Spend two days with us as we learn to recognize the signs and how to respond to suspected cases of human trafficking. Sessions aimed at professionals in: education, mental health & counseling, medicine, law enforcement, parents, justice system, social work, human services, youth work, finance, transportation industry, business, and faith-based communities.