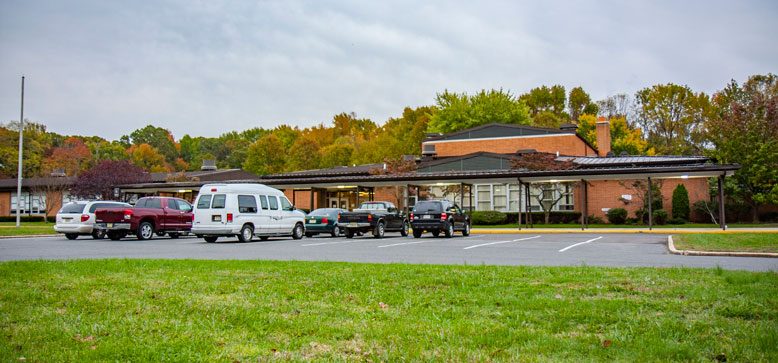 WilmU at the Joint Base McGuire-Dix-Lakehurst
Wilmington University at the Joint Base McGuire-Dix-Lakehurst
Wilmington University provides both military and civilian student all the support services you need to successfully complete your degree or certificate program, right at the Joint Base McGuire-Dix-Lakehurst (JB-MDL) Education Center.
Convenient Location in Northern New Jersey
WilmU JB-MDL is located in Burlington County, New Jersey, just minutes from Route 70, 95, and 195 and a short commute to Trenton, NJ. WilmU also offers courses at nearby WilmU Burlington County and 100% online.
On-Site Services at WilmU JB-MDL
Students have access to a full slate of student services at WilmU JB-MDL. Meet with an advisor to talk about your academic and career goals, have your transcripts evaluated, apply to WilmU and register for classes right on-site.
Get to Know WilmU
Attend an Event or Webinar
Experience our Interactive Digital Viewbook
Get to know WilmU better through videos,
testimonials, and more!
Take Me There
Ready to Start Your Application?
It's quick and easy. Let's get you started!
Apply Now
Have Questions? Let us help!
Our Admissions Specialists can guide you through the application process, admission requirements, funding options and more, so you can build the WilmU education plan that works for you.