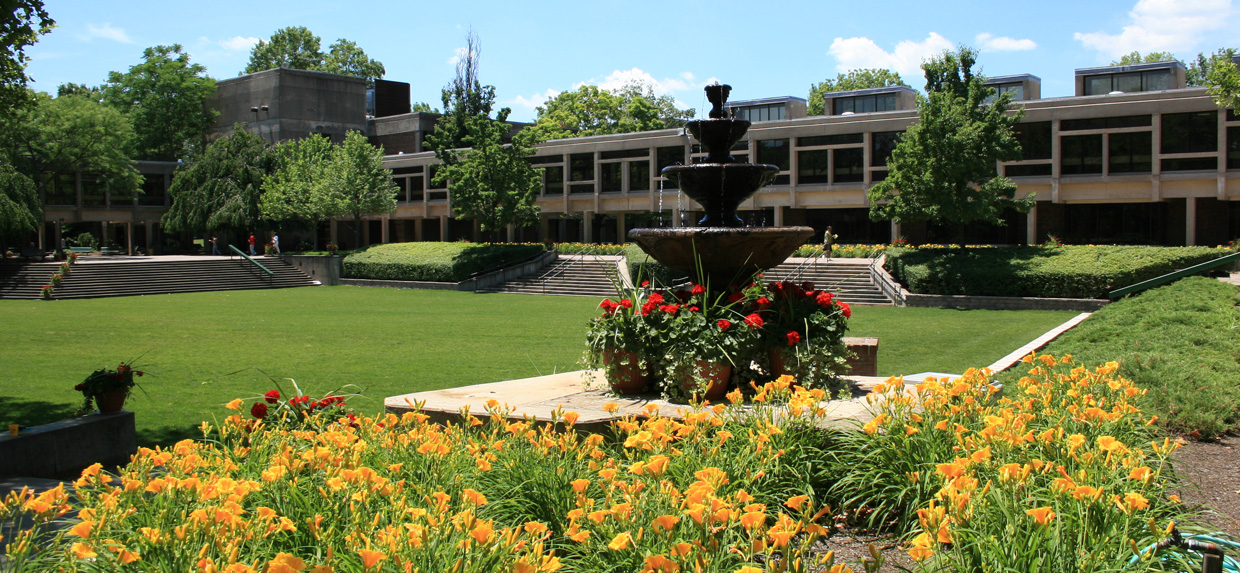 WilmU at Mercer County Community College
West Windsor Campus
1200 Old Trenton Rd.
West Windsor, NJ 08550 James Kerney Campus
102 N. Broad St.
Trenton, NJ 08608
Wilmington University's partnership with Mercer County Community College brings affordable, accessible bachelor and master degree programs to Mercer County residents. Courses for select Wilmington University programs are offered on site at the West Windsor and Trenton locations — and 100% online.
REQUEST INFO
APPLY NOW
Advance your degree right in Mercer County.
Mercer County Community College and Wilmington University work together to bring innovative degree programs to New Jersey residents. You can earn your bachelor's or master's degree right at Mercer County Community College.
Degree Programs at Wilmington University at Mercer County Community College
West Windsor
James Kerney (Trenton)
---
---
On-Site Services
You have access to a full slate of student services at our Mercer sites. Meet with an advisor to talk about your academic and career goals, have your transcripts evaluated, and register for classes right on site.
Hours of operation
Don't Have an Associate Degree?
Mercer County Community College offers a variety of associate degree programs that can be transferred directly into a Wilmington University bachelor's degree program. Learn more.
Course Schedule
See which courses will be offered at Wilmington University, Mercer County Community College for the current or upcoming semesters.
Why WilmU?
Transfer up to 90 Credits
Whether you've taken a few classes or you already hold an associate degree, Wilmington University makes the transfer process seamless, and works with you to maximize your transfer credits.
Transfer Admission
Personalized Education
Discover the many ways WilmU fits your life, with flexible schedules, convenient locations, and online options.
Learn more about WilmU
Affordable Tuition
You shouldn't have to break the bank to earn your degree and work toward a bright future.
Paying For School