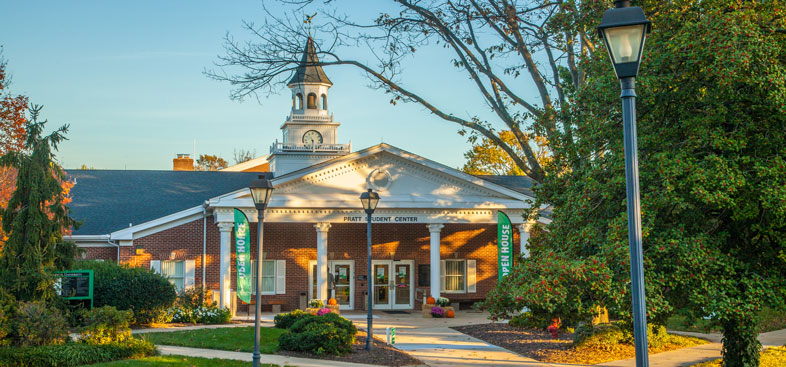 New Castle
320 N. DuPont Highway
New Castle, DE 19720
Wilmington University, New Castle staff want to provide you all of the support you need to be successful–register for classes, meet with an advisor, get assistance with billing and payment information and more all onsite.
REQUEST INFO
APPLY NOW
Pursue your degree at Wilmington University.
Wilmington University is a private, nonprofit university committed to offering flexible and career-oriented undergraduate, graduate, and doctoral degree programs while maintaining small class sizes, individualized attention and affordable tuition. Offering over 80 undergraduate and graduate degree programs, Wilmington University offers a degree programs to meet your educational needs.
Degree Programs at New Castle:
Bachelor's Programs
Master's Programs
Certificate Programs
---
Convenient Location
Wilmington University's main campus, located in New Castle Delaware, is just minutes away from the Delaware Memorial Bridge and a short drive from Philadelphia, Baltimore, New York and Washington.
Visit Us
---
Why WilmU?
Transfer up to 90 Credits
Whether you've taken a few classes or you already hold an associate degree, Wilmington University makes the transfer process seamless, and works with you to maximize your transfer credits.
Transfer Admission
Personalized Education
Discover the many ways WilmU fits your life, with flexible schedules, convenient locations, and online options.
Learn more about WilmU
Affordable Tuition
You shouldn't have to break the bank to earn your degree and work toward a bright future.
Paying For School