Graduate Studies Week
November 11TH-15TH
To fit grad school into your busy life
WilmU works.
Join us for live and virtual events throughout the week to plan your graduate education. We're here to help‐in person, online, on social, or thru text!
---
Full Schedule
---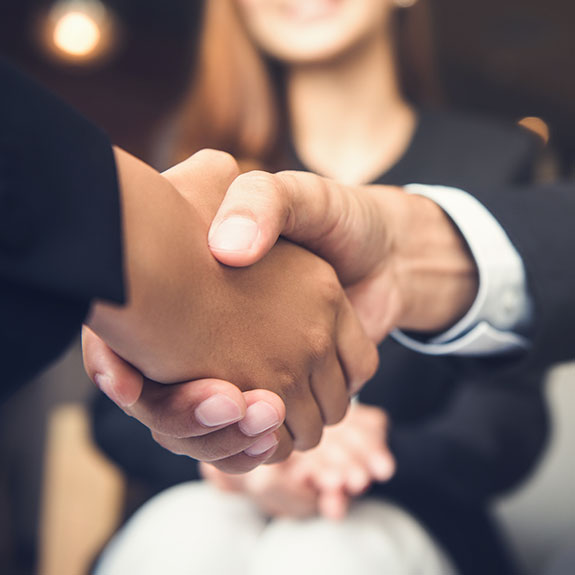 Graduate Studies Fair and Networking Night
Premier In-Person Event
Find your program, network with local employers, even apply on-site with no application fee! It's one event to provide everything you need to get started on your perfect WilmU grad program.
Brandywine
Wednesday, November 13th 4:30pm-7:00pm
Register
---
Lunch and Learn Sessions
Join us for lunch and a break-out session about successfully launching your graduate studies at WilmU and maintaining work-life balance while earning your degree.
Dover
Tuesday, November 12th 12:00pm
Register
Wilson Grad Center
Tuesday, November 12th 12:00pm
Register
Georgetown
Friday, November 15th 12:00pm
Register
---
---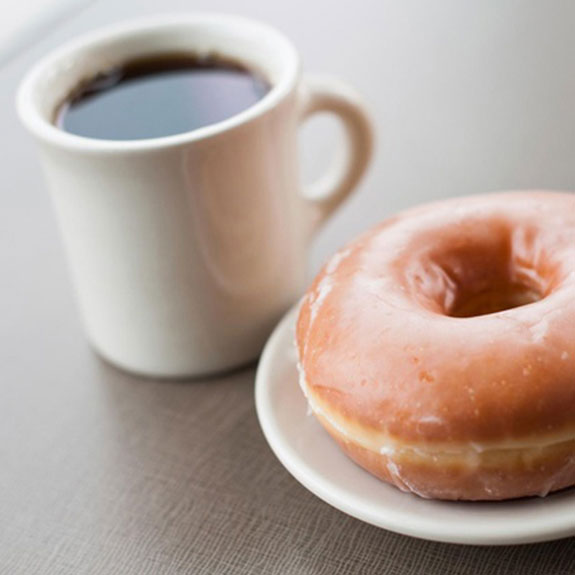 Coffee & Donuts
Stop by one of our DE sites for coffee and donuts. Chat with us about getting started on grad school and how WilmU really works for busy students.
Brandywine, Dover, Georgetown, and Wilson Grad Center
Tuesday-Friday 9:00am-10:30am
No Registration Required.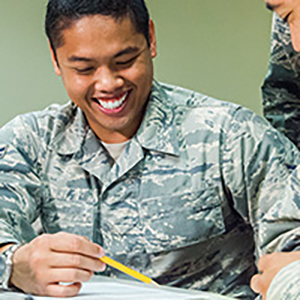 Military Students (Webinar)
Get to know WilmU and learn about redeeming Military and Veteran education benefits.
Register
Monday 11/11 7:00pm