Faculty Profile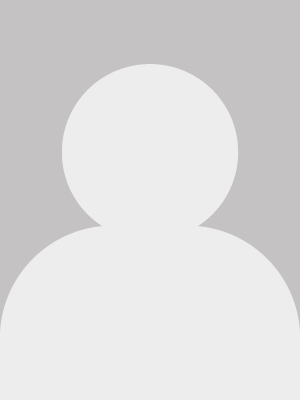 Jason James Jr.
Associate Professor College of Business-Graduate
College of Business
(302) 439-0855
Associate Professor
Ed.D., Wilmington University
M.S., Neumann University
B.S., University of Delaware
---
Biography
Dr. James is an Assistant Professor in the College of Business at Wilmington University where he teaches in the Doctor of Business Administration (DBA), Master of Science in Management (MSM), and Master of Business Administration (MBA) programs.  Dr. James instructs and develops multiple courses across those programs. These advanced level courses include Advanced Organizational Behavior, Global Management Models, Personal Mastery and Communities of Practice, Organizational Behavior and Ethical Leadership, Research Methods, and Academic Research Writing.
He currently serves as an Ed.D. Field Experience and Consulting Project Advisor, D.B.A. and Ed.D. Dissertation Advisor and Master's Theses Project Advisor.  Dr. James previously served as a Vice President, Learning & Performance Senior Consultant in Human Resources at BNY Mellon.  He has served as a Project Manager and Financial Services Group Leader for various organizations in the Philadelphia, Pennsylvania region. Previously, he held various roles in Customer Satisfaction, Technology, and Financial Operations at MBNA.
Dr. James is a member of the Academy of Management and the International Personnel Assessment Council. He is a Leadership Delaware Institute Fellow (Cohort 11 / Class of 2019) and a Young Professional Member of the Pete du Pont Freedom Foundation.  Dr. James has been involved with supporting and advocating for various nonprofit organizations in Delaware, and he enjoys traveling and learning about other cultures, watching baseball, and watching and playing tennis.