Information Systems Technologies
Master of Science
The Master of Science program in Information Systems Technologies is designed to meet the workplace needs for talented professional employees with advanced knowledge about managing information systems. After completion of the program, graduates will possess working knowledge of the technology and will be capable of applying technology as an informational and business asset. Graduates will also be able to apply management skills to the thoughtful integration of information technology into strategic business, educational and governmental activities.
For more information about the M.S. in Information Systems Technologies, contact the Graduate Admissions Office.
Center of Academic Excellence (CAE)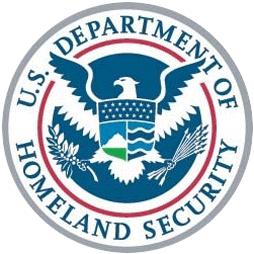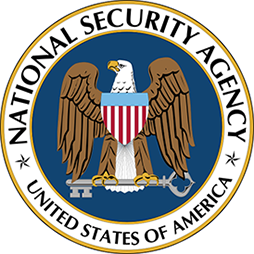 The Computer & Network Security Bachelor of Science program has been designated as a National Center of Academic Excellence in Information Assurance/Cybersecurity through academic year 2021 by the National Security Agency and the Department of Homeland Security.
This is a nationally recognized designation that Wilmington University's Computer and Network Security curricula, faculty, outreach and academic activities meet the rigorous standards established by the National Security Agency and the Department of Homeland Security. The goal of the National Centers of Academic Excellence designation program is to promote higher education in Information Assurance (IA) and Cyber Defense (CD) and prepare a growing number of IA/CD professionals to meet the need to reduce vulnerabilities in the Nation's networks.
---
This information applies to students who enter this degree program during the 2018-2019 Academic Year. If you entered this degree program before the Fall 2018 semester, please refer to the academic catalog for the year you began your degree program.