Faculty Profile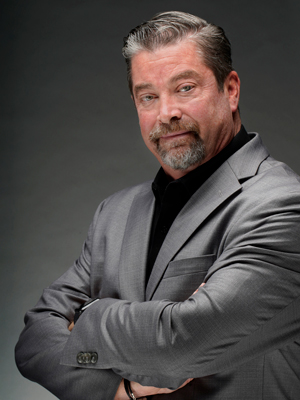 Mark Meara
Chair, MS-IST and MS-IT Project Management
College of Technology
302-327-4767
Assistant Professor
Ed.D., Wilmington University
M.S., Central Michigan University
B.A., Thomas Edison State University
A.S., Mercer County Community College
---
Biography
Mark comes to Wilmington University with a 40-year career in Information Technology, the first 20 years in the private sector, and the second 20 years in higher education.  He is a proven leader professionally and, in the community, with two decades of executive management experience in Higher Education serving as Rowan College at Burlington County and Mercer County Community College's Chief Information Officer. Mark embraces a transformational leadership style and behaviors that motivate the team to do more than they are expected to do for the collective good. Core to his leadership philosophy is to strive not to accept a business as usual mindset, or attitudes such as "that's the way we have always done it".
Mark is also an award-winning entrepreneur with a drive and vision to pursue opportunities not easily recognized in pursuit of a better way and new normal.  He co-founded Princeton Internet Group, Inc. in 1995, an Internet technology consulting firm, and guided the company to its status as a national award-winning company.  PInG was one of the first start-up companies in the U.S. to focus solely on providing Internet services. PInG provided services to hundreds of corporations and companies in many different industry sectors.
Mark espouses a philosophy to leverage technology in order to foster continual business process improvement. His goals are to effectively utilize the organization's resources to enhance overall operational productivity and efficiency to strive for the lowest cost of operation while achieving the highest student satisfaction. He completed his doctoral dissertation in WilmU's Ed. D. Higher Education Leadership and Innovation program researching critical success factors for business process management within higher education institutions.