Academic Partnerships
Wilmington University is a private, nonprofit institution serving non-traditional, working adults since 1968. We serve 20,000+ students annually in all 50 states and in 80+ countries and provide academics that anticipate career and personal growth at a price that makes sense.
We partner with high schools, community colleges, universities and community and state organizations to provide students and employees with guided pathways to degree completion.
WilmU academic programs create streamlined pathways to in-demand careers. Our 200+ certificate and degree programs are available at all undergraduate and graduate levels in career areas ranging from arts and sciences to technology and health professions.
WilmU is recognized for excellence in eLearning, with 150+ fully online programs that offer all-inclusive student support. We offer personalized guidance for the online learning experience with dedicated teams like Online Learning, Educational Technology, and Online Student Navigators.
WilmU is the #1 most affordable university of its kind in the region. There is no difference between in-state and out-of-state tuition, and we have scholarship options to help students bridge the financial gap.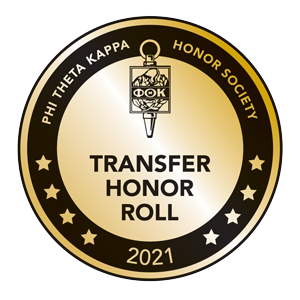 WilmU has been nationally recognized for excellence and success in transfer pathways by the Phi Theta Kappa Honor Society. We enroll 5 times more transfer students than regional competitors.
We have over 650 transfer agreement pathways with schools like yours.
Partnership Agreement Options
We'll work with you to find a plan that works best for you and your students.
Questions about partnering with WilmU?
Contact the Academic Partnerships Office to learn how WilmU can work for your students.
Academic Partnerships Office:
Pre-College Programs:
Get to Know WilmU
Attend a Free Event or Webinar
Join us at an upcoming webinar or event to learn more about our academic programs, transfer process, partner benefits, student services, and more.
View Events & Webinars
Experience our Interactive Digital Viewbook
Get to know WilmU better through videos, testimonials, and more!
Take Me There