Apply for Year Up's upcoming cohort starting March 2022
WilmU works with Year Up Wilmington
Wilmington University's partnership with Year Up Wilmington provides quality programs to its young adults. With programs offered at multiple locations in Delaware and New Jersey and 100% online, WilmU makes it more convenient to earn an undergraduate or graduate degree. Year Up Wilmington is currently fully virtual to keep students and staff safe; however, classes will resume in person at WilmU's New Castle, Delaware location when safe to do so.
See the difference at
WilmU with...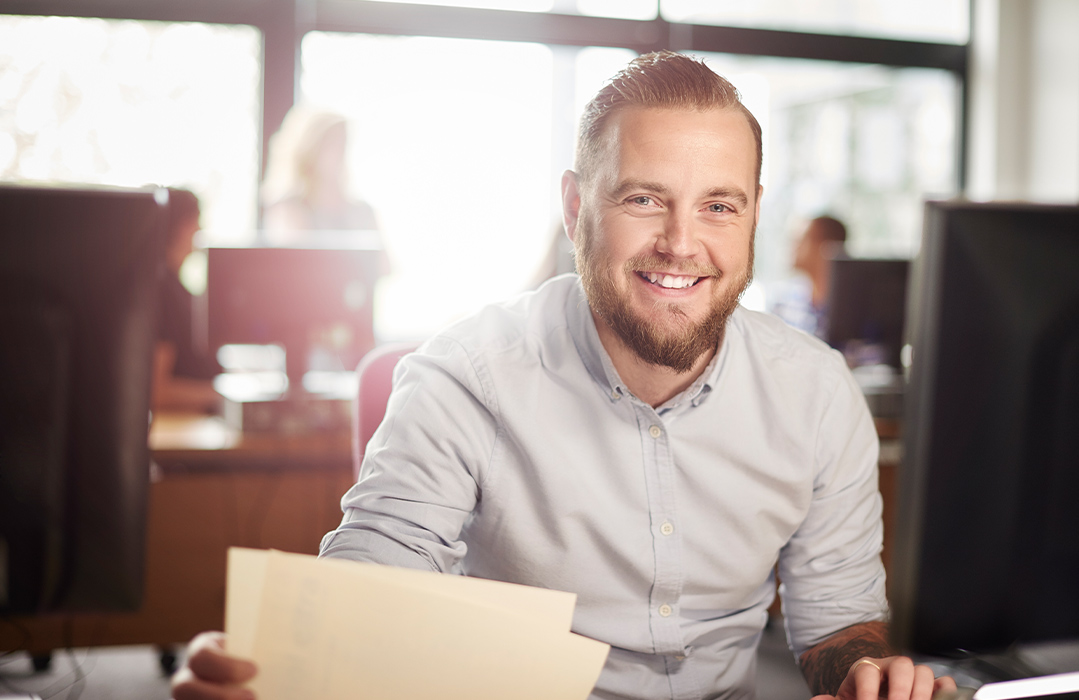 Streamlined Admission for Year Up Wilmington Graduates
Take the fees and hassles out of the admission process. You'll benefit from:
Our complimentary Transfer Credit Evaluation that maximizes your credit transfer.
Access to online webinars and in-person discovery events that let you explore WilmU academic programs and learn about the admission process.
No SAT or ACT requirements.
Career and Industry Outlook for Popular WilmU Degree Programs
An advanced degree opens the door to career growth. Here are a few tracks you can take at WilmU:
Working Adults Succeed at WilmU
Locations close to home and 100% online
Flexible course options that fit your life
Get to Know WilmU at Your Convenience!
Ready to Start Your Application?
Apply Now
It's quick and easy. Let's get you started!
Have Questions? Let Us Help!
Our Partnership Specialists can guide you through the application process, admission requirements, degree options and more, so you can build the WilmU education plan that works for you.