Annual Student Activities
The Student Life Department has planned several fun events we think students will enjoy year after year. Below is a list of activities you can plan on attending throughout your time with us. Be sure to check out our full calendar of events for more details and registration!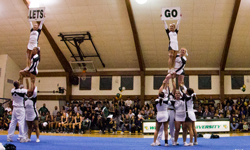 Hoopfest
HoopFest, held every fall, is Wilmington University's largest athletic event, and opportunity for all WilmU students to show their Wildcat pride. Enjoy a showcase from the University athletic teams and student activities, as well as a celebration of the beginning of another fall term, complete with games, contests, refreshments, and plenty of fun.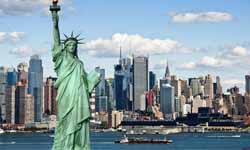 Bus Trips
Are you interested in going to NYC, Washington D.C. or Baltimore, MD? The Student Life department offers several Bus Trips during the school year. Most bus trips cost $10 for WU Students and $15 for a guest. Make sure to register online for each trip! Click on the picture for more information.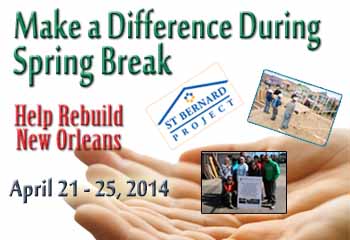 Alternative Spring Break
Do you have what it takes? In the spirit of helping people, each Spring Break, Student Life invites university students to get a life-changing experience by traveling to New Orleans and help rebuild sections of the city that are still feeling the effect of hurricane Katrina. There is a selection process every year and only a select few get this wonderful opportunity. The experience is FREE!
Breakfast with the Easter Bunny
Spend the morning with the Easter Bunny at a special breakfast. Children will get to visit with the Easter Bunny, receive a free photo, and enjoy an old-fashioned Easter egg hunt. Be sure to bring your camera!
Breakfast with Santa
Each year Santa makes a special stop to the WilmU campus. During his visit, kids will have breakfast, participate in a holiday activities and visit with Santa about their Christmas wish list.