Student Government Association
The Student Government Association (SGA) is the primary governing body of all students enrolled at the University. Through SGA, students have an impact by planning campus events, serving as the voice of the student body and giving back through community service. All WilmU students are invited to join SGA! 
Want to join SGA or have a question? Send an email to: SGA@wilmu.edu
Nokwa Sibanda
SGA President
Health Sciences
I am excited to serve as your SGA President! I am an international student from Zimbabwe in my junior year majoring in Health Sciences. In addition to being a full-time student, I am a Student Ambassador, and a member of the Young Professionals Association, Student United Way and the Multicultural Student Association. I enjoy traveling and humanitarian work centered on women's advocacy. I look forward to fostering a productive student experience on campus through service, professional growth and Wildcat pride!
Ronald Shackelford
SGA Vice President
Liberal Studies
Hi! I'm Ronald L Shackelford Jr., your current SGA Vice President. I'm a student at Wilmington University through the Year Up program. I'm extremely excited for what we can accomplish by working together these next two semesters and look forward to a productive year.
Taylor Brown
SGA Secretary
Applied Technology
Hello! I am Taylor Brown and I'm your SGA Secretary. I'm a student with the Year Up program and I look forward to serving our student body here at WilmU!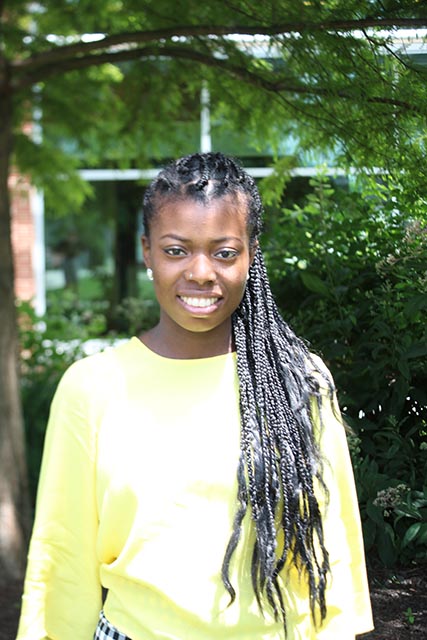 Zuwena Moor
SGA Treasurer
Accounting
Hello! I'm Zuwena Moor and will be serving as your SGA Treasurer this year. I'm pursuing a Bachelor's degree in Accounting here at Wilmington University and I look forward to applying my knowledge and skills in this position. I'm excited for a fun, hard-working and unforgettable experience.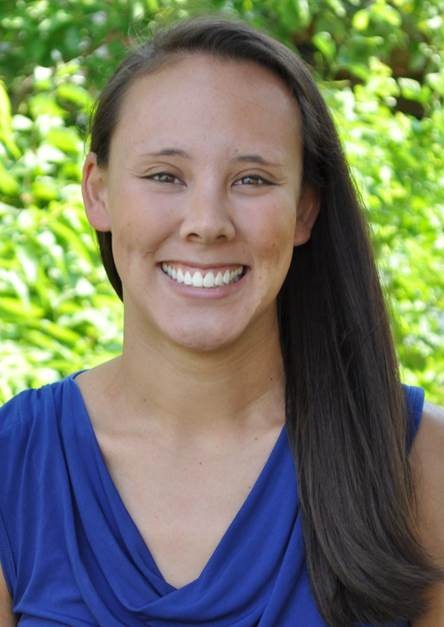 Alice Miller
SGA Advisor
Alice.k.miller@wilmu.edu