Student Government Association
The Student Government Association (SGA) is the primary governing body of all students enrolled at the University. Through SGA, students have an impact by planning campus events, serving as the voice of the student body and giving back through community service. All WilmU students are invited to join SGA! 
Want to join SGA or have a question? Join our group in Canvas by clicking here. You can also send an email to: SGA@wilmu.edu.
Need assistance as a Wilmington University student? Complete this new Help Form and one of our SGA officers will follow up with you during normal business hours. 
Patricia Porcello 
SGA President
Psychology
Hi! I am a senior at WilmU and currently pursuing my Bachelor's degree in Psychology with a Trauma Certification and plan to obtain a Master's degree in Clinical Mental Health Counseling. I have previously held leadership positions in the Psychology/Organizational Dynamics Student Association, as well as the Pi Gamma Mu Honor Society. Outside of school, I enjoy painting, designing shoes, bags, textiles and putting together floral arrangements. After a serious fall in October 2012, I'm grateful for a second chance at life and I am fulfilling my desire to dedicate the remainder of my life to the service of others who need help navigating through the trauma in their lives. 
Crystal Rutihinda
SGA Vice President
Business Management
I am honored to serve the student body as SGA Vice President! I am an international student from Tanzania in my junior year majoring in Business Management. In addition to being a full-time student, I am a Student Ambassador, a member of the Young Professionals Association, Student United Way, and the Multicultural Student Association. I have a passion for philanthropic work centered around community development. I am excited to take on new experiences and better our Wildcat community!
Jessica Moran 
SGA Secretary
Accounting & Finance 
Hello! I am Jessica Moran, your current SGA Secretary. I am in my senior year majoring in Accounting and Finance. I am excited for what we can accomplish by working together these next two semesters and making this a productive year given the current circumstances. 
Walter Siefa 
SGA Treasurer
Middle Level Education 
My name is Walter Karsi Siefa and I'm a West African national. I'm currently a Middle Level Education major working toward my Bachelor's degree and I also work full-time at JP Morgan Chase as an analyst. I love all things Philly sports, good food, and good music. The motto I live by is "do unto others as you have them do to you."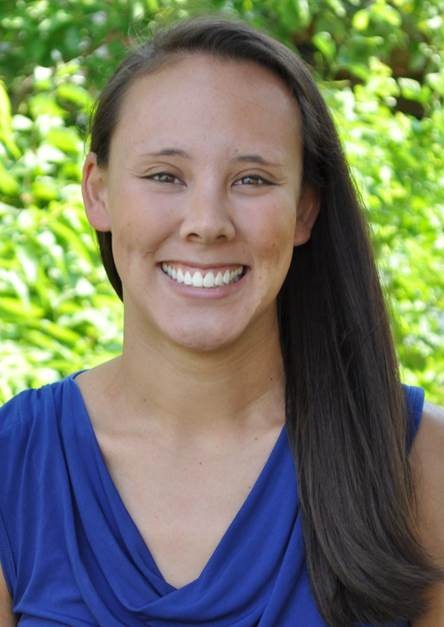 Alice Miller
SGA Advisor