Student Government Association
The Student Government Association (SGA) is the primary governing body of all students enrolled at the University. Through SGA, students have an impact by planning campus events, serving as the voice of the student body and giving back through community service. Read the SGA Constitution here. 
Want to join SGA or have a question? Join our group in Canvas by clicking here. You can also send an email to: SGA@wilmu.edu.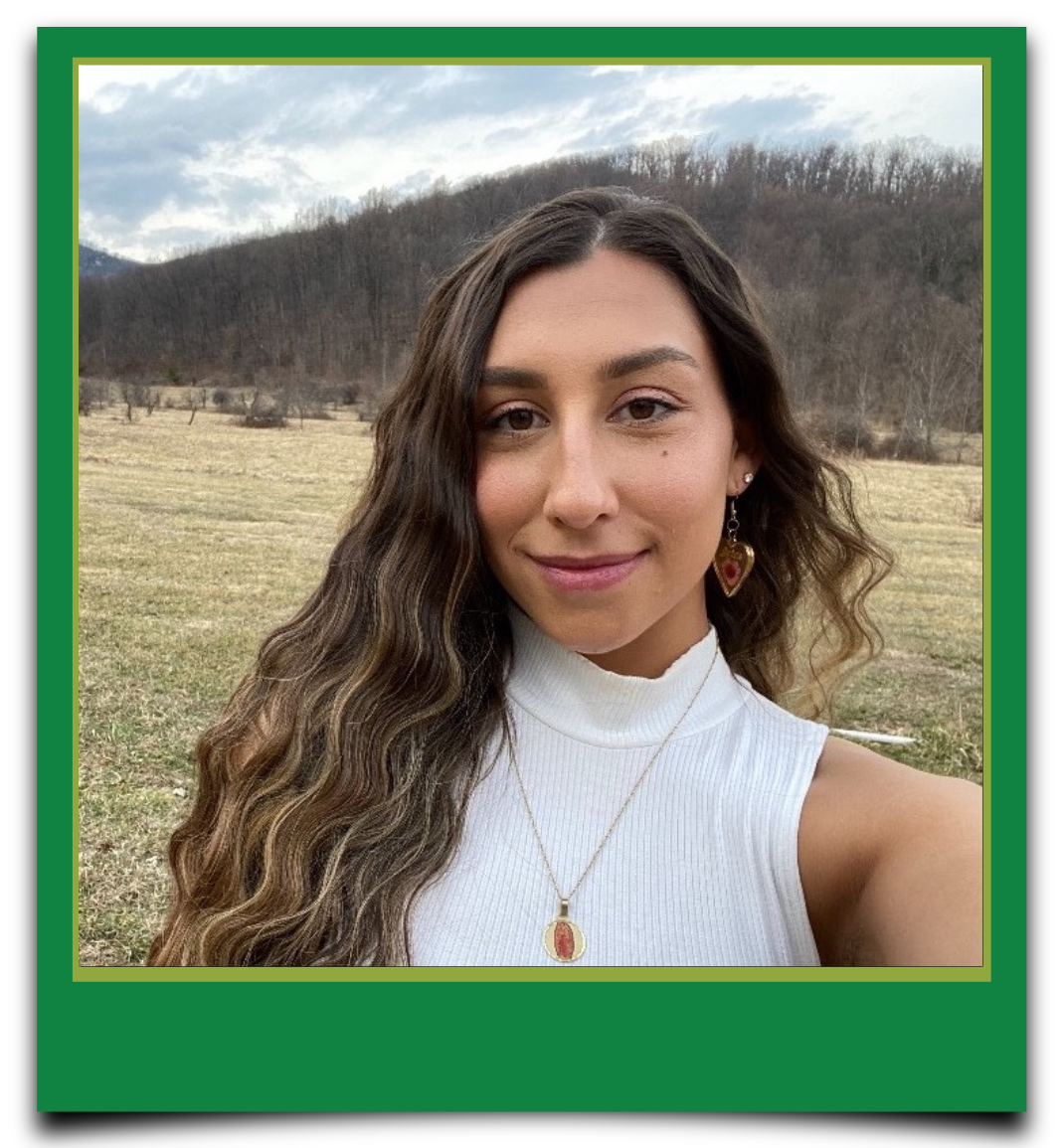 Emily Navarrete
SGA President
Law, Policy & Political Science 
Hello everyone, I am thrilled to lead the student body into another successful school year! I am a proud Wildcat here in my fifth year as a senior student-athlete. This year I will receive my Bachelor's degree in Law, Policy, and Political Science with a concentration in Government and Public Policy as well as a minor in Pre-Law. Additionally, I will earn a certificate in Emotional Intelligence and Leadership. I am pleased to be a council member of the Diversity, Equity, and Inclusion Committee and the former treasurer of the Student Athletic Advisory Committee. Also, I hold a spot in the Pi Gamma Mu Honor Society and enjoy writing for the Poetry Club. I am grateful to be a part of the WilmU Women's Soccer team. Soccer is my passion, which I hope to play at the next level after graduation. However, soccer is not my only passion as  I am devoted to my purpose of helping the next generation prosper and thrive. One day I hope to run for Senate to advocate and establish policy to better society specifically through education, mental health, and civil rights legislation.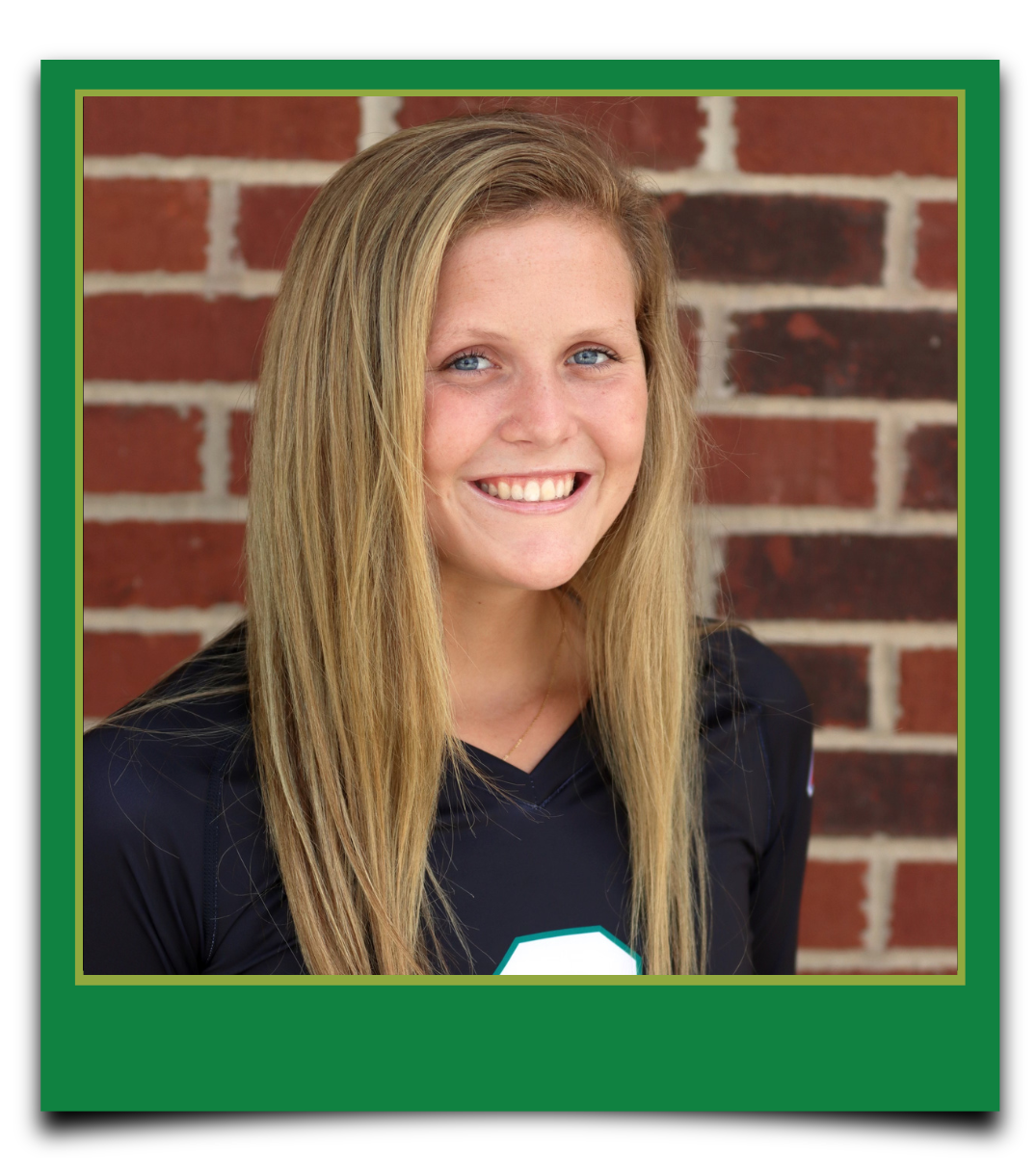 Jessica Connelly 
SGA Vice President
Biology 
Hello! I am Jessica Connelly and am honored to serve as your Student Government Vice President. I am currently a senior studying Biology, with the intent to go straight into my PhD in Human Genetics following graduation.  I am a member of the women's volleyball team here at Wilmington University, and in my free time spend countless hours at the beach and playing outdoor volleyball. I am excited to better our Wildcat community through activities, fundraisers, and events.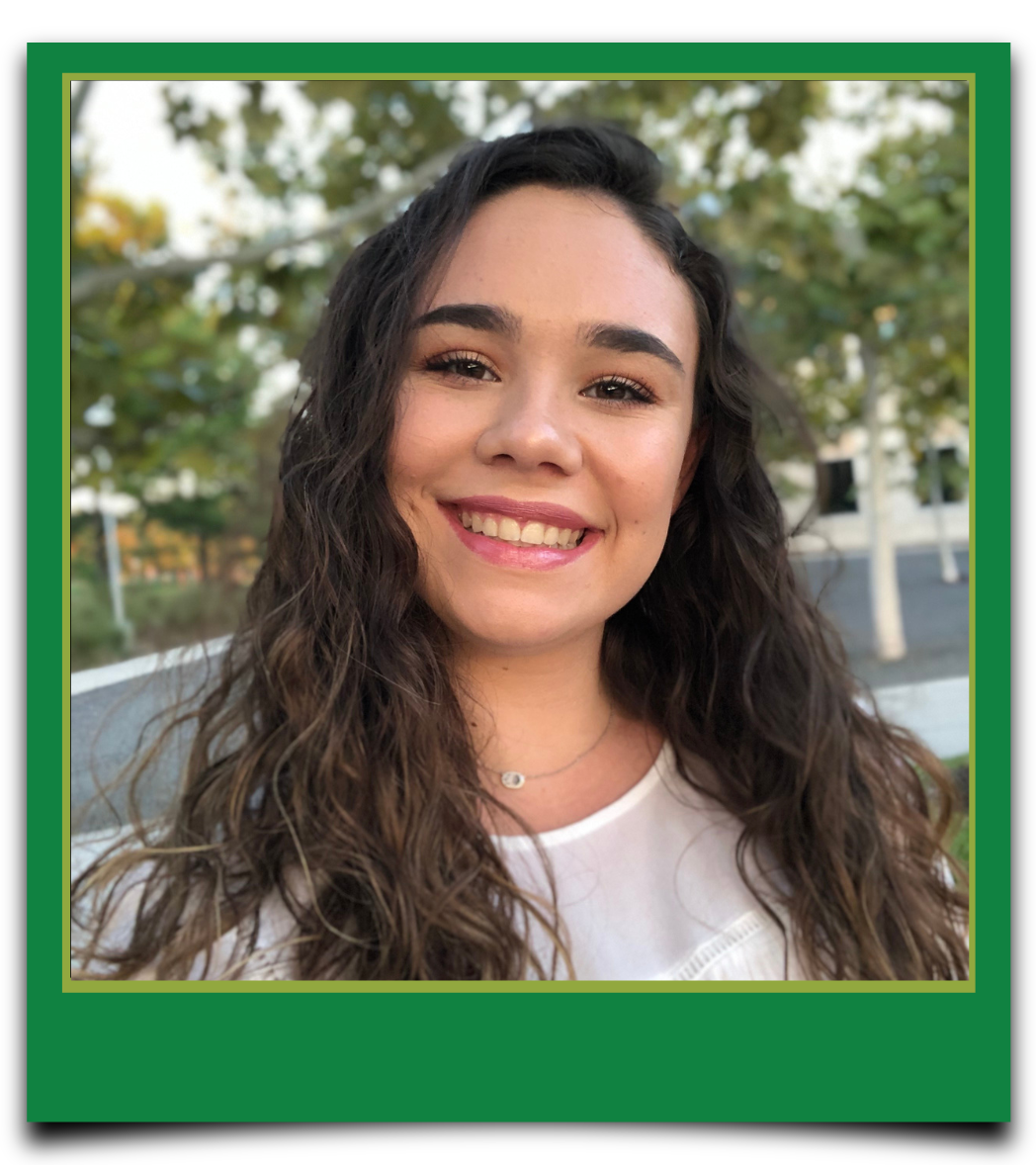 Rachel McGuire 
SGA Secretary
Marketing
I am originally from Houston, Texas where I graduated high school and college. Throughout all my years of schooling, I was always in clubs or sports, such as color guard, key club, VSA, Pom team and NTHS. I am currently a junior here at Wilmington University majoring in Marketing and minoring in History. In addition to being a full-time student, I enjoy dancing, painting, and admiring the nature here. During my years of community college, I started my own volunteering club in which I found that philanthropy is a personal passion of mine. My motto is "live to serve, love to serve" and I am ready with the support of the rest of the amazing people on the board to have a great year in Student Government Association.