About Student Affairs
The Office of Student Affairs welcomes you. Compassion and respect are paramount at Wilmington University, where students will find caring, approachable and supportive professionals dedicated to helping them achieve their goals. Our office can assist you in finding information and resources to make your experience as a WilmU student the best it can be. Please do not hesitate to reach out. We are here to support you!
Our Values
We are responsive and respectful to our students and the WilmU community. Our staff is guided by integrity and experience in our mission to provide innovative solutions for our diverse student body. We are dedicated to providing education and services in a caring environment.
---
Requesting Assistance
Wilmington University students, faculty, staff and others are encouraged to request assistance for students who are struggling with personal issues or may be exhibiting worrisome or other concerning behaviors.
Call 911 immediately to report life threatening situations, immediate danger, or extreme threats. For non-emergency assistance, please submit the Request Assistance form or contact our office by phone or email.
Request Assistance
 studentresources@wilmu.edu
 (302) 356-6800
---
Meet the Student Affairs Staff 
Dr. Tina Barksdale
Vice President of Student Affairs & Alumni Relations
Dr. Regina Allen-Sharpe
Assistant Vice President of Student Affairs,
Dean of Students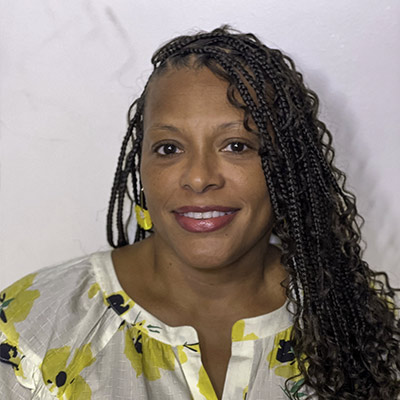 Allison Laurant
Student Affairs Resource Coordinator
Dan Burke
Student Concerns Coordinator