Steps for Success at WilmU
Getting the Most from WilmU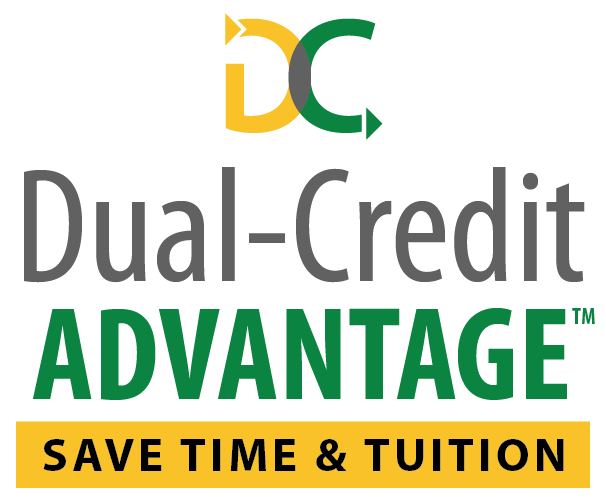 Dual-Credit Advantage: accelerate your education while saving time and tuition.
Talk with an advisor about: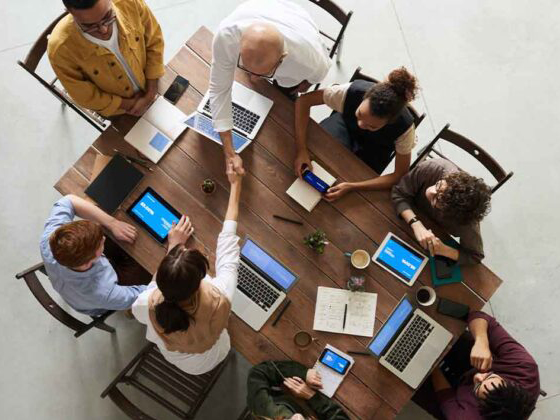 Experiential Learning
Credit for Prior Learning (CPL) allows you to earn college credit for knowledge you've already obtained outside the traditional classroom, such as industry-recognized certificates, credentials, or licenses, or corporate/military training programs. An online CPL tool makes it easy to discover whether your experience is eligible for credit. Visit Credit for Prior Learning to find out how.
Consider an Internship or Cooperative Experience as part of your program to gain real-world work experience, learn on-the-job knowledge and skills, and build your professional network all while earning college credit toward your degree. Visit Work-Integrated Learning to learn more about Internships and Co-ops.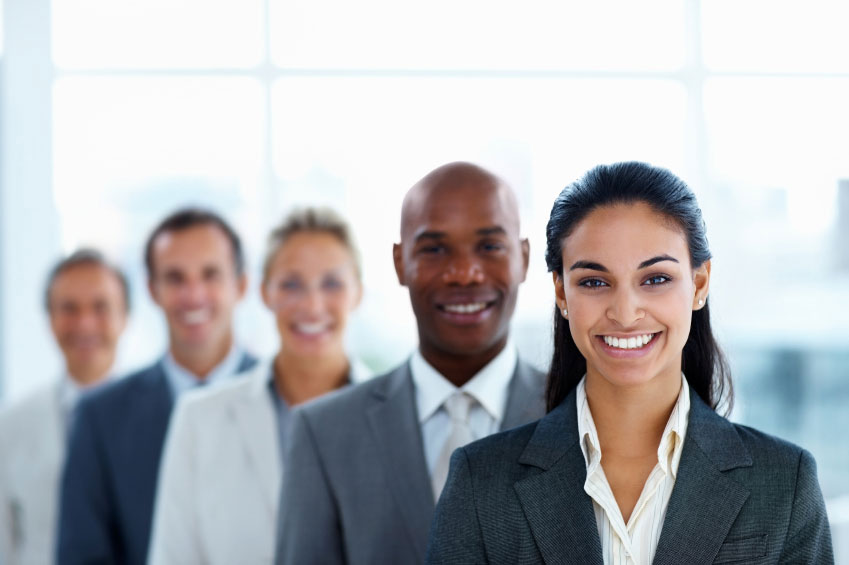 Career Services
Career Services provides guidance with career development, resume review, job search strategies, interview preparation and more! Also search job opportunities for free and attend virtual career events via Handshake, an online benefit from WilmU's Career Services. Explore Career Services for these and more career resources.