Already started your application? Log in.
Dual-Credit Undergraduate and Graduate Certificate Programs
Learn the subject-specific knowledge you need to begin or advance your career or to explore a new field. WilmU's undergraduate and graduate certificate programs provide an efficient and affordable way to boost your skills and your resume. Most can be completed within one year and 100% online! Plus, they feature dual-credits that can be applied to multiple academic programs at WilmU, like a certificate and a degree. Need more reasons? Here are 10 good ones!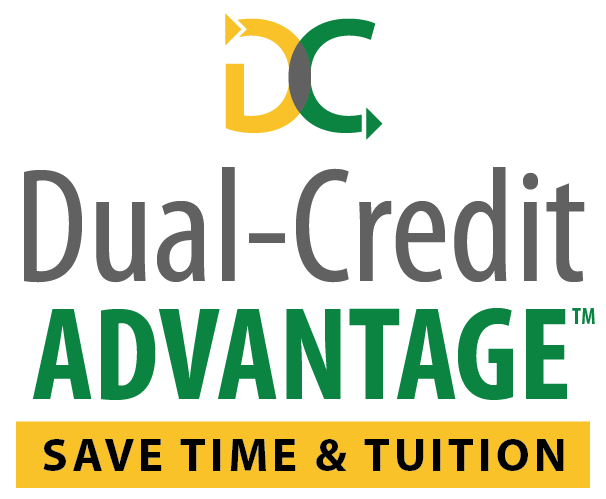 Accelerate your education while saving time and tuition.
Through WilmU's Dual-Credit ADVANTAGE™ feature, you can earn a certificate AND get credit toward a degree at the same time! Go further, faster, earning stackable credentials with significant savings. Learn more about Dual-Credit ADVANTAGE, or view our full list of certificate options below!
Get to Know WilmU
Experience our Interactive Digital Viewbook
Get to know WilmU better through videos, testimonials, and more!
Take Me There